doll

Denzel Curry, 013 Tilburg, 8 May.
He made piles of albums, too Zuu from 2019 as a resounding hip-hop highlight. Denzel Curry wrote genuine bangerswhich fills an entire hall moshing could get. But the rapper from Florida has been looking for depth and beautiful and less obvious musical collaborations in recent years. On his last record Melt My Eyez See your future for example, he lets jazz pianist Robert Glasper perform and produce, and Curry brings reflective and somewhat calmer hip-hop that makes you think more than dance. The question is how it goes with the new sound in the concert hall. The roof of the tent went off at a previous show in 013. Maybe it will stay standing for once? We notice it and listen with the beautiful song enter'†
Classic

The final passage, Concertgebouw, Amsterdam, 7 May. Live on Radio 4.

The operas now belonging to the canon were not always great successes in the years following their premiere. On the other hand, many operas that experienced one performance after another are now completely forgotten. In the Saturday matinee at the Amsterdam Concertgebouw, which can also be heard live on Radio 4 (from 1 pm), the most popular opera from the 17th century (the century in which the art originated) is given new life. The baroque ensemble Cappella Mediterranea plays The final passage by the composer Francesco Sacrati. In the story, Achilles is sent to the island of Skyros to avoid fighting the Trojan War. And what happens then? In any case, Cappella Mediterranea guarantees a dazzling performance.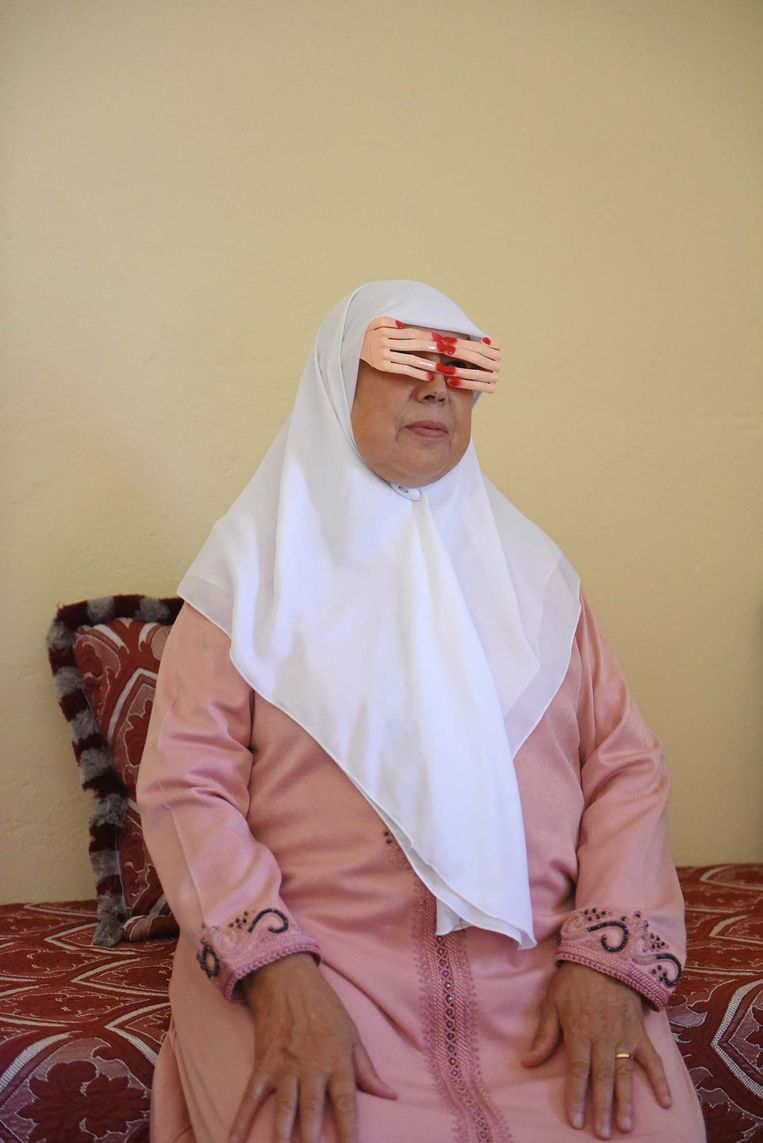 Visual art

The second story: art from Moroccan modernismCobra Museum Amstelveen, 15 April to 18 September 2022

With the author Abdelkader Benali as guest curator, the Cobra Museum in Amstelveen presents an overview of modern Moroccan art after independence in 1956. It was high time: This is the first time such an exhibition takes place in the Netherlands. 'The Second Story' brings together more than fifty Moroccan modern artists.
Benali takes visitors to the exhibition on a journey through his personal observations on, for example, decolonization, gender, spirituality and migration through works of art by, among others, Nour-Eddine Jarram (66), Wafae Ahalouch el Keriasti (42) and Jilali Gharbaoui (1930). -1971). Gharbaoui felt related to German Expressionism, but also drew inspiration from the work of Charles Appel, whom he met in 1962. This exhibition is accompanied by a new book by Benali about his research into 75 years of Moroccan modern art.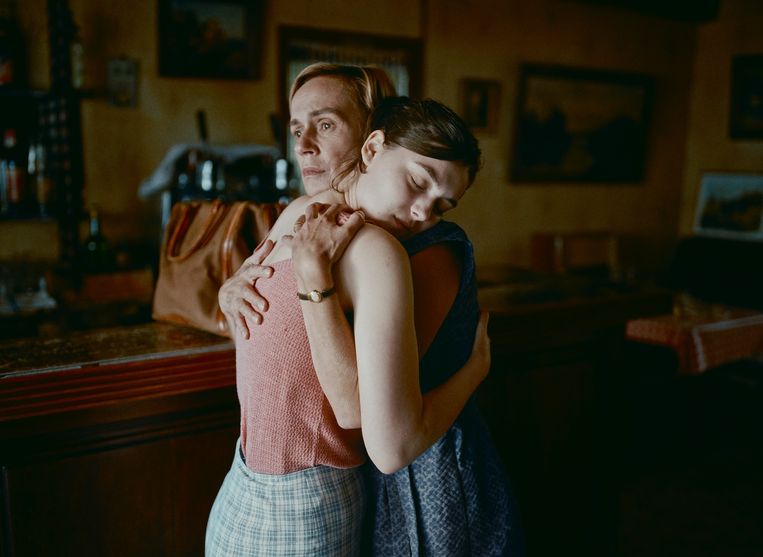 Movie

the arrangement (Audrey Diwan)

Talking about sex is what happens a lot in the French university environment in 1963, although it is often in veiled terms. Putting action into action is a different story. Especially for the girls. They do everything they can to remain a virgin, or rather: not to get pregnant.
Anne (Anamaria Vartolomei), from a working class background, is studying literature at the University of Angoulême. She is not like her friends, she has more courage. And a greater need for freedom. The penalty for that autonomy is high, she feels when she no longer has her period.
The pregnancy puts a line through her dreamed future. Abortion is forbidden: If you do it or help it anyway, you could end up in jail. Anyone who has a child can forget to study or get a job. 'The disease that only affects women and makes them housewives,' Anne calls it. She is determined to end her early pregnancy in one way or another.
The tone of the arrangement is determined but never intrusive. The sixties decoration is beautiful, but not overwhelming: the film also has something timeless, with which director Audrey Diwan brings Anne's fight closer. In this way, the intimate story of an ambitious student becomes a comprehensive, impressive drama.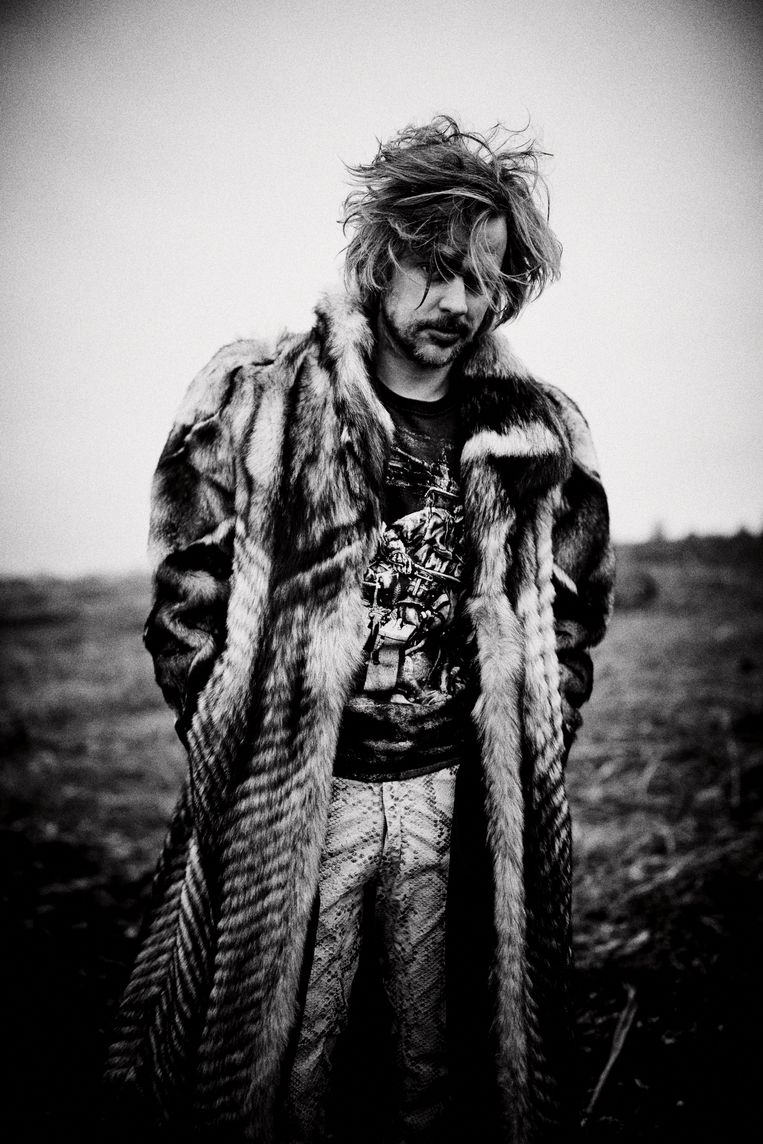 Theater

The underground van Nite, until 22 May in De Sluisfabriek in Drachten
The Groningen company Nite by the renowned director Guy Weizman presents The underground: a tragicomic, interdisciplinary theatrical performance on the spot, about the art of failing, inspired by Notes from the underground by Fyodor Dostoevsky.
The playwright Rik van den Bos, inspired by Dostoevsky, wrote a current text, starring Sanne den Hartogh, about someone who cannot accept the way the world works, who fails to participate and retires with all his spiritual wealth . .
To The underground Weizman, known for his interdisciplinary theater style, joins his companies Noord Nederlands Toneel and Club Guy & Roni with Asko / Schönberg and Slagwerk Den Haag.
The underground can be seen for three consecutive weeks in Drachten, where the Sluisfabriek complex is being transformed into a small festival site, complete with food trucks and a different act of support every night. Expect an unpolished, musical, raw, energetic and unforgettable theater night.