Charities play an important role in society. And they are being monitored by donors and the media. For that reason, some topics in philanthropy are still difficult to discuss. These are the pink elephants in the charity room. It's time for an honest conversation about sensitive topics and how we can deal with them (proactively). moderator is Jan Jaap de Graeff†
Come to Fundraising Trade Day and talk to colleagues about topics that concern the sector. Free admission for paying Trade Magazine subscribers!
Part 1: Passion versus professionalism, the honest story …
With the growth in a good cause, the costs for, for example, paid employees also increase. But donors expect their contributions to go to the power side, and equity funds prefer not to invest in overhead and staff costs. How do you tell the honest story of cost and expense? And what is it then? Of Suzanne Kooij (RCOAK Foundation), Tom Hillemans (NL food banks) da Pelagia de Wild (Amsterdam UMC).
Part 2: Return vs. reputation
Direct mail, telemarketing, door2door recruitment, street recruitment: all channels that are widely used are even necessary and yet always lead to discussions about whether it is justified or not. with oa Bert Cocu (Emolife), Margaret Plug (Dutch charities) and Besselyn de Rooij (Foundation meeting).
Panelists
Suzanne Kooij
Suzanne Kooij is the director of the RCOAK Foundation, an Amsterdam-based private equity fund. Prior to joining RCOAK, she worked as an independent consultant in advocacy, quality promotion and supervision. Together with Deny de Jong, she launched the 'Funding Plus' concept.
Tom Hillemans
Tom Hillemans is active as vice chairman of the board The associationFood banks in the Netherlands, aAs an entrepreneur and various management positions at insurance companies, he has been active in the food banking world for twenty years. Founder of Food Bank Arnhem and currently active as director of Food Banks Netherlands and the European Federation of Food Banks. '
Pelagia de Wild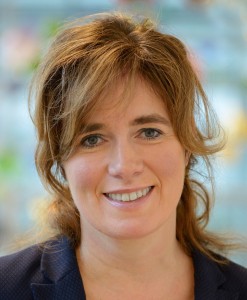 Pelagia de Wild is the director of the Relationship Management and Fundraising department at Amsterdam UMC and works for various affiliated fundraising funds. She worked for the University of Amsterdam and Antoni van Leeuwenhoek, among others. She has been active in the sector for many years: for example, she was a member of the member council of the Fundraising Institute and a member of the Congress team for the Trade Days, she holds workshops for the 3F Academy.
Bert Cocu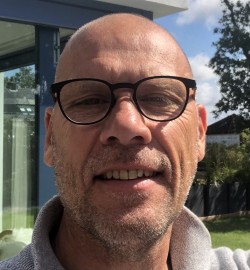 Bert Cocu is the CEO of the Emolife Group. Provider of face-to-face services, events, online marketing, registration and CRM tools for sporting events. Also director / owner of Impact Loterij (The KiKa Loterij).
Margaret Plug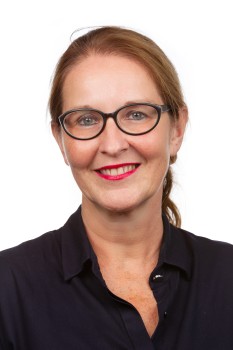 Margaret Plug, who has worked for almost 4 years as director of Goede Doelen Nederland, is a strong advocate with a legal background. Margreet always sees opportunities and possibilities and knows how to get others excited about her ideas. As a board member, she is involved in various foundations, such as the Stichting Regulering Huis-aan-Huis Werving and the Stichting Postfilter.
Besselyn de Rooij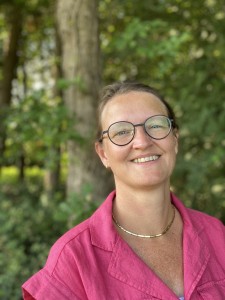 Besselyn de Rooij works as a fundraiser in the Ontmoeting Foundation. From various parts of the Netherlands, this organization supports people who are stuck in getting their lives back in order. They are taught to stand on their own two feet again, enter into and maintain relationships and make the right choices. This gives them perspective in their lives. Thanks in part to the dedicated supporters of De Ontmoeting, they are able to carry out this work.
Moderator: Jan Jaap de Graeff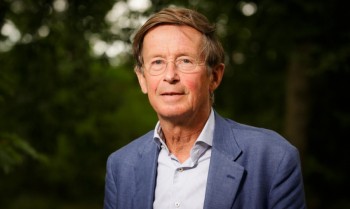 Jan Jaap de Graeffis well known in the charitable world. He was director of the Natuurmonumenten until 2013 and chairman of Goede Doelen Nederland until 2016. He is currently a member of the standard committee. In addition, he is chairman ofAdvice for living environment and infrastructurerNext other additional features.
Special day program
Click here for more information about the Trade Day program! We will be announcing many more topics and speakers in the coming weeks.
Sign up here for the Vakdag collection! Free admission for paying Trade Magazine subscribers!