The peasants are angry. They are protesting because they are worried about their future. But what does the future hold for the Gelderland farmer? For the Farmer's Heart program, Esther Stegeman and Frank Oosterwegel dive into the world of agriculture. This week's broadcast focuses on the farmer's future.
Esther and Frank visit a number of farmers from Gelderland and professor of spatial planning Martha Bakker from Wageningen University, who answers all their questions.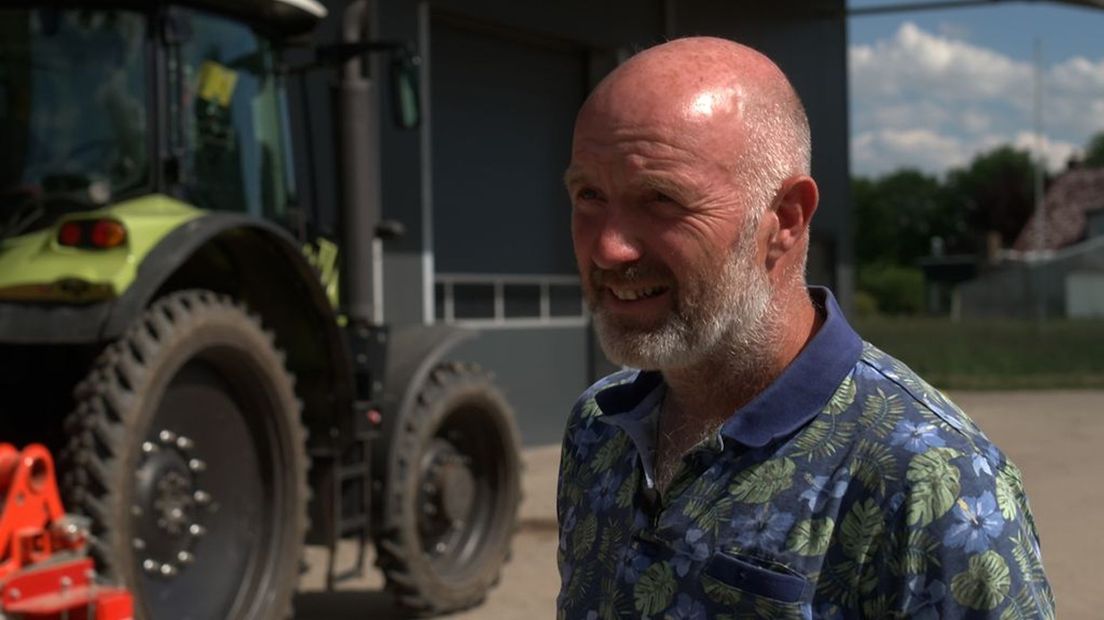 Former dairy farmer Theo Nieuwenhuis started an organic farm a few years ago
© Omroep Gelderland
Organic farmer Theo Nieuwenhuis from Didam: What will the agricultural sector look like in the future?

"Something will change. There will still be room for people who produce for the world market. But there will also be innovative companies that, like me, want to do things differently. And also get a different income from it. More focused in a niche market. Perhaps products will be valued more in the future. "
Can you still make a sandwich with it?

"That's the point. In the end, we have to make money. We can not live on credit."
Milk producer Bart Lubbers from Arnhem: what does future milk production look like?

"I think a lot of farmers will stay and things will change. But we also have to be sensible and we have to take care of the people who are cooking now. I think there are dairy farmers out there will do other things besides; think about growing your own concentrate. "
"I think we all have a task, and that it's not just the farmer's task. We all have to. So something has to happen in all sports, too."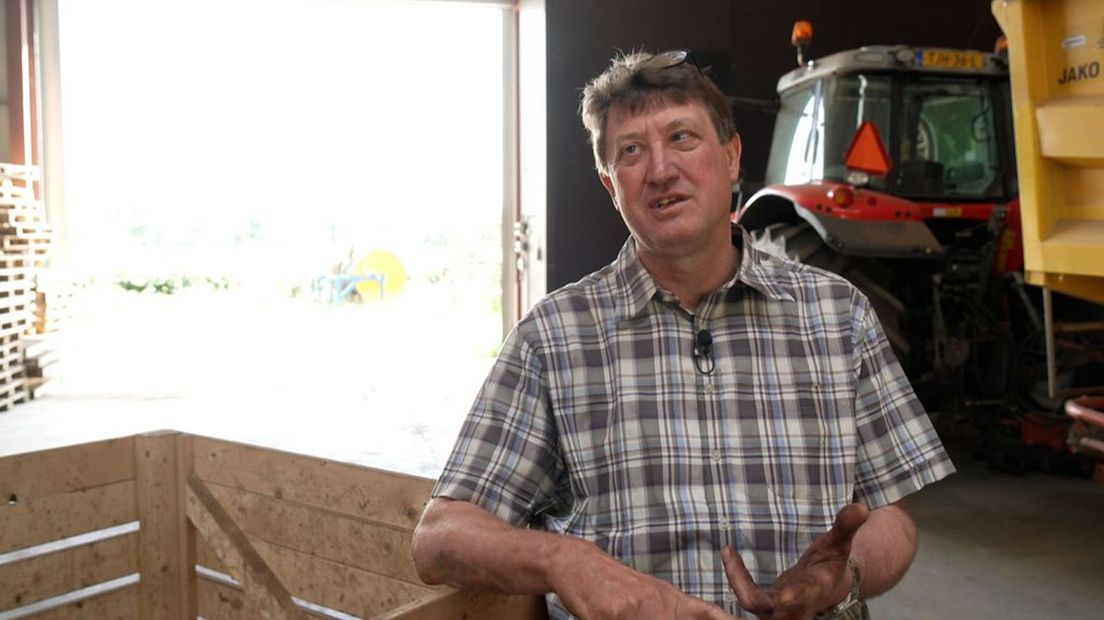 Bert Sloetjes grows 450 hectares of potatoes and vegetables in Achterhoek
© Omroep Gelderland
Farmer Bert Sloetjes from Halle: what does the future farm use look like?

"I do not have a crystal ball, but first and foremost, money must be made, otherwise everything stops. There will always be farmers, so in that connection there will always be a future."
And should we still feed the world?

"Conventional cultivation and bulk will always remain. Every year 80 million people are added to this land. So in six years we will have a population from all over Europe. And they must all be fed, and then the agricultural land counts too. The Netherlands. We are on a "part of the globe, where the climate is growing really well. And then I think you have to produce it there, nature will take care of it by itself."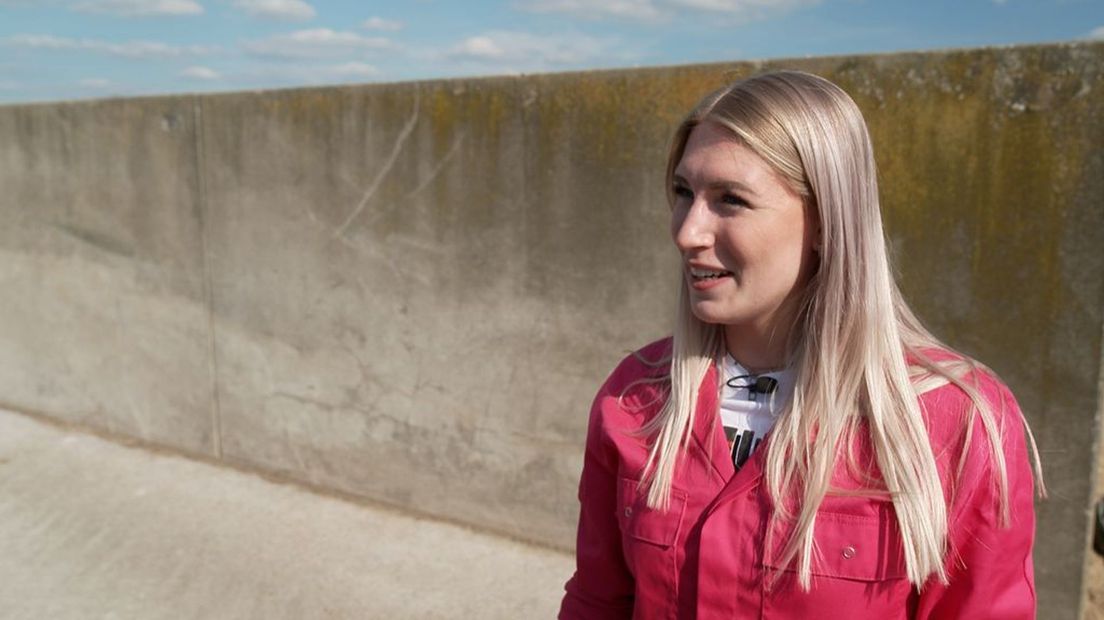 Desi Keurntjes lives with her family on a finisher farm in Didam
© Omroep Gelderland
Pig farmer Desi Keurntjes from Didam: What will the pig sector look like in the future?

"Everything will change a little, but we really are not all rated as organic or with stars. People still choose a cheap piece of meat, and those animals are also well kept. There is nothing wrong with that."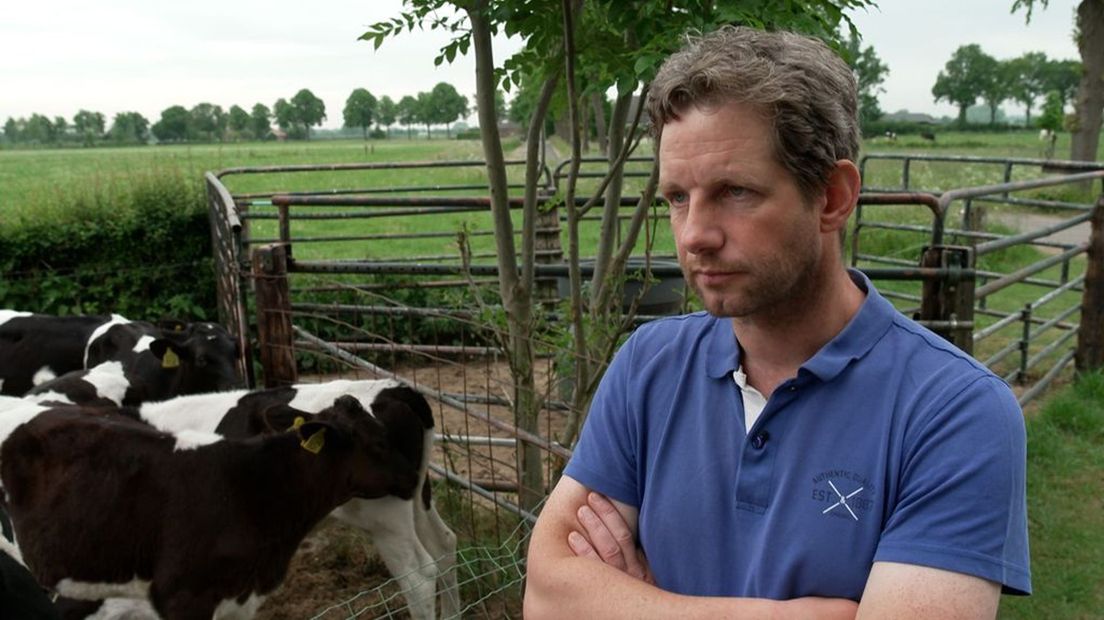 Dairy farmer Tom Keuper switched to organic farming
© Omroep Gelderland
Organic dairy farmer Tom Keuper from Megchelen: what does the future hold for the milk producer?

"It's about diversity. For years, everyone has started to go a bit the same way. Now you see more and more farmers making their own choices. There are big, high-tech efficient companies, there are companies that have to deliver more. green services, there are organic companies, but companies with expanded activities. "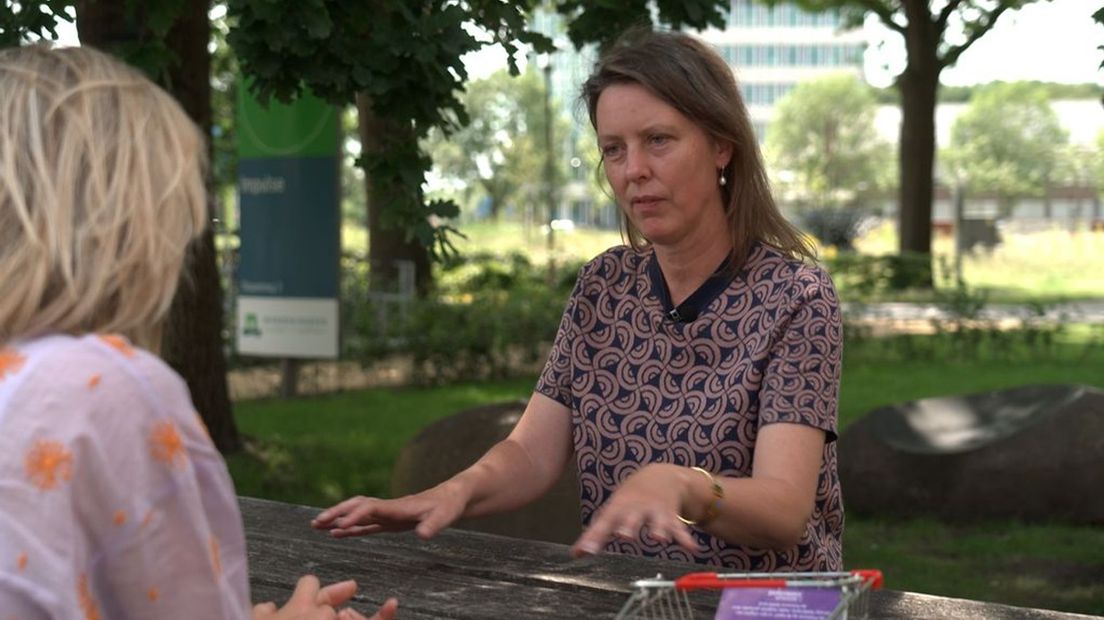 Professor of spatial planning Martha Bakker at WUR
© Omroep Gelderland
Martha Bakker Professor of Spatial Planning at Wageningen University: what does future agriculture look like in the Netherlands?

"I think there is a future perspective for two slightly different directions of development. One really focuses more on technology. And the other is much more back to nature, much more extensive cultivation and the like."
Will much change for our farmers in the coming years?

"Farmers and people must prepare for a radical restructuring of agriculture. There is a lot of valuable nature in Gelderland. The problem of drought and water quality is a very big issue. Which I think is very important to add. If you do not. Help from politics "from the government with sufficient extra ways to make ends meet. Then it is not possible either. We can not unreasonably ask the farmers. Real money must be made available."
What will I notice of all these changes as a consumer?

"I think you will notice that the landscape is becoming more beautiful. So more hedges, more flower meadows, more insects, more small mammals and a varied livestock. We will come across more regional products in the supermarket. They are more expensive than the kilos. blaster, but if it's good, you want to pay for it. "
In the TV show Boerend Hart, Esther Stegeman and Frank Oosterwegel go out on the farm. Why are many farmers in a pinch, and why are they protesting? Can it be done differently and what is the role of the consumer? Boerend Hart can be seen every Wednesday at 5.20 pm on TV Gelderland.
Watch this week's full broadcast below: