Castricum – At the end of this month, dozens of exchange students from all over the world are making their dream come true by being immersed in Dutch culture, language and traditions for a period of three to ten months. The students live with Dutch host families and attend high school. Will you become a host family for one of these students and offer them a warm home? Students are welcome at the youth programs in Castricum, where internationalization is becoming an increasingly important theme.
A cultural exchange is not only an adventure for the foreign student, the host family also learns about the culture that a foreign student brings. So you don't have to travel far to discover the world. You can bring the world into your home with a Brazilian or French-speaking Belgian exchange student, or perhaps a student from Thailand or Germany would suit you better?
Exchange to the Netherlands
The Netherlands seems to be becoming more and more popular as a 'high school' destination. The Netherlands is seen as a safe and hospitable country. The High School Holland program is growing, for a number of students coming to the Netherlands at the end of August, they are still looking for an enthusiastic host family that can offer these students a warm home for three, five or ten months. You can become a host family for a short period, but also for the whole school year. Would you like to go on this adventure with an exchange student?
Who are the international students?
Exchange students from all over the world come to the Netherlands, from no less than twenty different countries. The musical Damien from Australia, for example, cannot wait to dive into Dutch culture. His main hobbies are fishing, exploring new places and playing the guitar.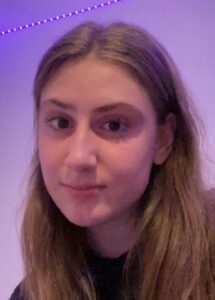 The sporty Italian Aisling is also coming to the Netherlands. She likes swimming and wants to study drama in the future. But Luiza from Latvia and Pattarawee from Thailand are also very curious about the Dutch language and culture. Therefore, they would like to stay with a nice host family for a while to make their dream come true. Are you going to explore our country with one of them, or have you become curious about the other foreign students? Visit www.travelactive.nl to meet all students coming to the Netherlands this summer.
Experiences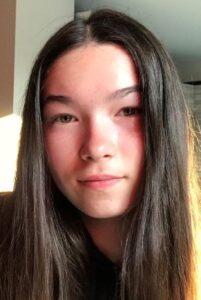 Many host families have already gone before you in this adventure. For example the Van Rengs family, they were the host family for the Brazilian João Pedro. "It makes us feel good to give someone the opportunity to embark on this adventure. We saw this as a good opportunity for the children. They can learn a lot from this cultural exchange."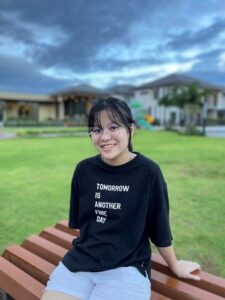 The Van Berkel family also had a fantastic experience with the Italian Naima. ,,We clicked almost immediately, the girls have the same sense of humor! It was a bit busier with an extra daughter." American Willa said about her experience in the Netherlands with a host family: "I'm experiencing real Dutch life up close. At the same time, my host family also learns a lot about my culture and customs. So it's a real exchange!"
Coaching
During the exchange, the host family and the student are supervised by a local coordinator. This guide is the mainstay for school children and host families. This coordinator also helps to know about Dutch culture, for example by arranging local tours. Travel Active organizes events for students and host families so that they can get to know each other and exchange experiences. It is voluntary to be a host family for a foreign student. The host family provides food and accommodation. The other costs are for the student's account or Travel Active. For more information, please contact the High School Holland team via highschoolholland@travelactive.org or call: 085 2224810. (Photos: included)