doll

Paolo Nutini, Paradiso, Amsterdam, 8 and 9 October

For years he was lost, disappeared without a trace from public and social media life. Scottish soul singer Paolo Nutini had it after his successful album Corrosive love from 2014 had a moment with his pop career and retired. But in recent years some smartphone-recorded videos of him have surfaced sporadically, from, for example, a pub in a Scottish village, where he was drinking and singing with pub-goers.
He still manages to sing well in a professional context, luckily we could hear it again in July this year on the comeback album Last night in the bittersweet. Nutini still makes hauntingly beautiful soul, but he takes many trips along rock and indie and even country. Sincere, raw and emotional, Nutini always is, and when it comes to these core values ​​of pop music, he always has one foot in the soul. Hopefully also at his two shows in Paradiso, where we can now also celebrate the return of a great performer.
Visual art

Golden Boy Gustav Klimt, Van Gogh Museum Amsterdam, until January 8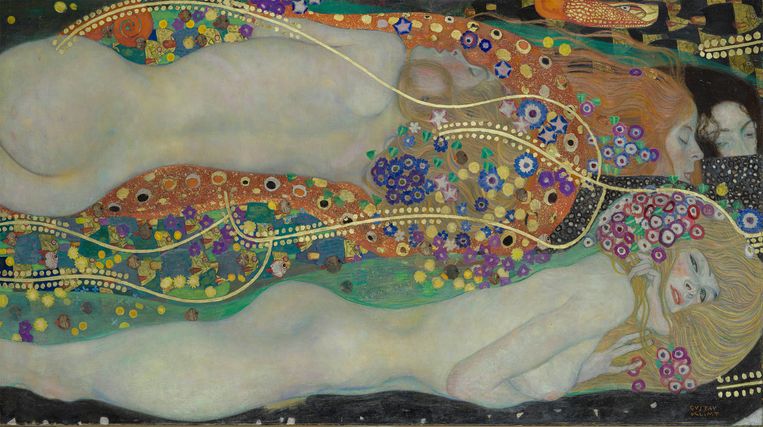 Calling an artist a 'golden boy' sounds more like a joke than the title of a major exhibition at the Van Gogh Museum. But this name really suits the Austrian painter Gustav Klimt (1862-1918), at least the gold. Klimt was fond of gold leaf, which he could get through his father, who was a gold engraver. With all the shining gold he surrounded the graceful women he painted. The pomp (and naked women) still works well on reproductions, it's beloved poster material, even if you can't see the gold sparkle back then.
The originals do very well in the art market. For example, Oprah Winfrey bought a painting by Klimt in 2006 for about 70 million euros. When she put it up for auction eleven years later, she did it for around 125 million euros, it went to a Chinese collector. That work of art, incidentally without gold leaf, is now on display in the Van Gogh Museum. In this exhibition, the museum also shows where the 'golden boy' got his inspiration from: He liked to see, for example, Van Gogh, Rodin, Matisse and Monet.
Classic

Lise Davidsen in the Concertgebouw, Amsterdam, 8 October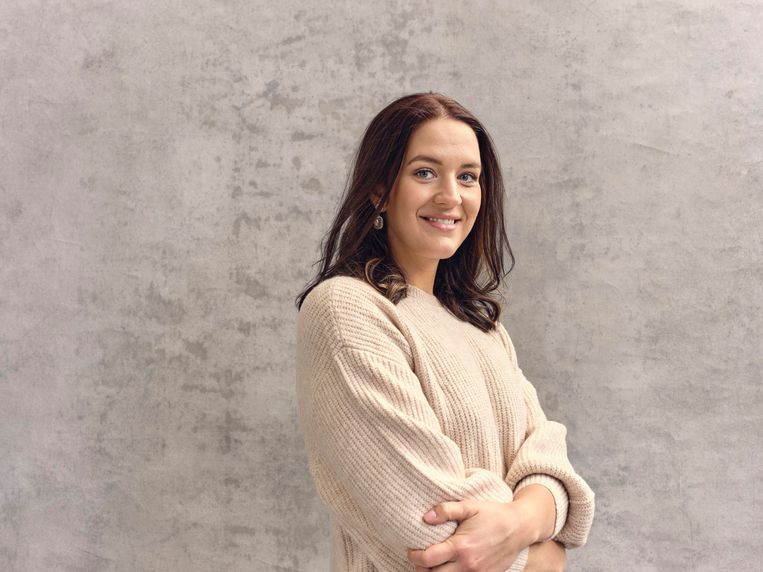 The voice of the 1920s? When we talk about classical music, we are done. Lise Davidsen (35), daughter of a healthcare worker and an electrician, had set her sights on becoming a singer-songwriter, the new Joni Mitchell, at the age of 15. Things went differently. After wandering around as a mezzo-soprano in baroque music and as a chorister, her teacher at the Copenhagen Conservatory said she was perfect for the great late romantic opera repertoire – in other words as a 'dramatic soprano'. We thank her very much, indeed: Davidsen's brilliant, rich sound, vocal flexibility and great range are ideal for the roles of Richard Strauss, Verdi and Wagner. She presents us with works by the latter two composers (from A ballo in maschera, Macbeth, Parsifal and Tannhäuser) in the NTR Saturday Matinee in the Concertgebouw. Good news for those who cannot attend: the concert with the Radio Philharmonic Orchestra can be heard live on Radio 4 from 2.15 p.m.
Theater

Saman Amini's integration plan. Tour until 4 December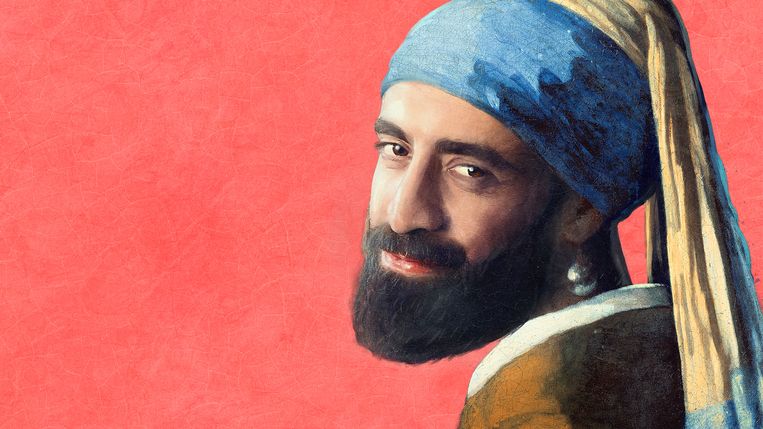 The multi-talented Saman Amini (33) was already a theater maker, musician, actor and rapper. He showed his musical and committed side in performances such as Coincidences and A seat at the table. Amini writes fiery, socially critical lyrics about refugees and racism and raps raw and poetic to sober beats in minor. But Amini is also funny, and his solos have always had a cabaret vibe. Of Saman Amini's integration plan he now adds 'comedian' to his CV. In his first cabaret solo, directed by Geert Lageveen, Amini shows in a funny, personal and sometimes painful way how we interact with each other in this multicultural society.
Armed with personal stories and a wealth of sketches and songs, Amini takes us on his journey to 'Dutch citizenship', from Tehran via the asylum seeker center to Toneelacademie. And now, is he now a 'Dutch'? Amini is already posing as Vermeers on the poster Girl with the pearl.