8 reasons to go outWhat are we going to do this weekend? You won't want to miss these exciting activities in your region. For quiet connoisseurs and busy people.
1. Pierre Wind
COLLEGE A culinary theater lecture by a TV chef known as a whirlwind. Pierre Wind (57) became known with the television series De Eetfabriek and Grazend Nederland, about food and the food industry. In the theatre, he talks enthusiastically about taste, raw materials and uses. But also how you can save energy during and how to cook better in the microwave or on a guest.
Pierre Wind: 13 October (20.15) in De Bussel, Oosterhout.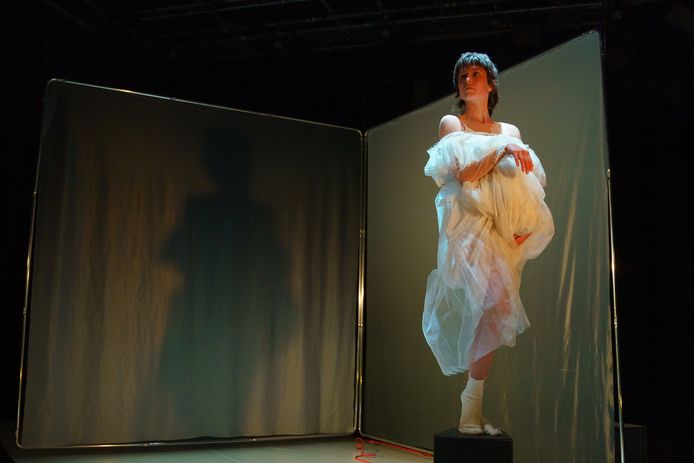 2. Marleen Hendrickx
DANCE Brave reconstruction about growing up without really knowing who you are. 'XX chromosomes make up a woman. XY chromosomes make up a male. And when I asked if there was anything in between, the teacher said: No, there isn't.' There are 190,000 intersex people in the Netherlands. How does it feel when you can't be who you are? What happens if you start talking after a long silence?
Marleen Hendrickx with XYI: October 13 (8:30 p.m.) in Chassé Theatre, Breda.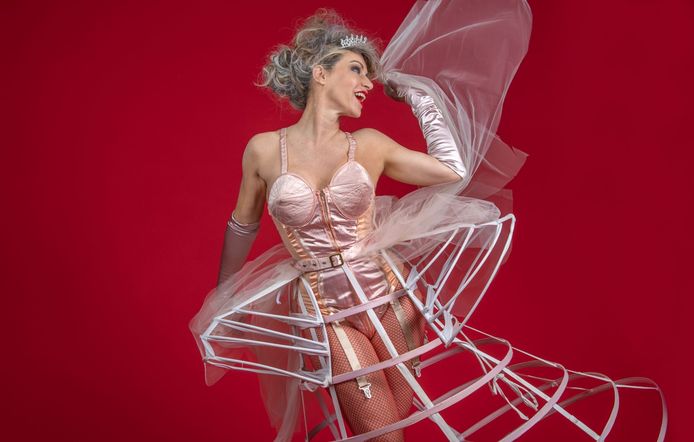 3. Ellen ten Damme
THEATER Multilingual ball masque featuring a singer who dreams in frivolous transience and holds the pitch. The title contains both a piece of history and contemporary music. A rock star in Versailles, that's the idea. Versatile Ellen presents a tragédie-lyrique that is completely contemporary.
Ellen ten Damme with Barock: 14 October (8.15pm) in De Nobelaer, Etten-Leur. Also November 9 in De Bussel, Oosterhout and November 10 in De Maagd, Bergen op Zoom.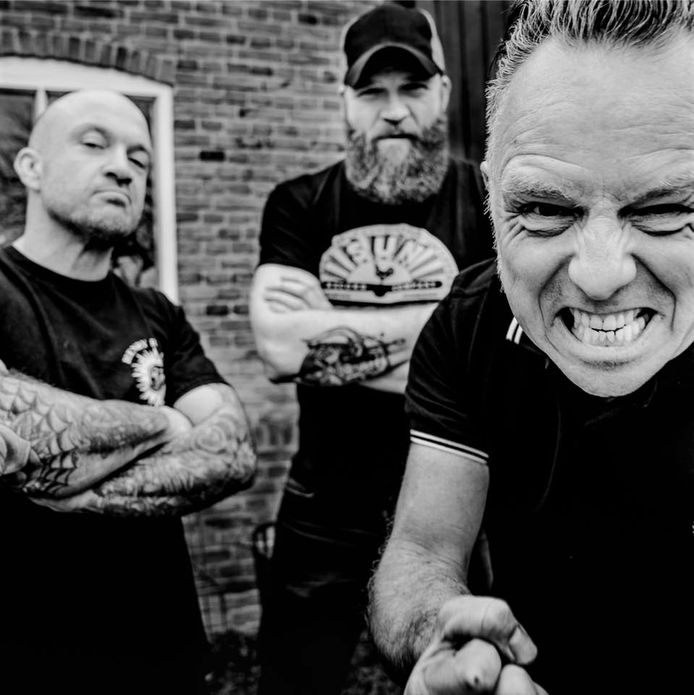 4. Speedmobile
MUSIC The busiest frontman from Breda and the surrounding area (now Bavel) is without a doubt Jeroen Haamers. He is best known for the psychobilly band Batmobile. What do you get that drives Haamers to ride with the rhythm section in the rock band Peter Pan Speedrock? That cross-pollination is of course called Speedmobile. The result: a sea of ​​flames full of noise.
Speedmobile (+ Dikke Dennis, + Puinpulver): 14 October (8.30pm) in Mezz, Breda.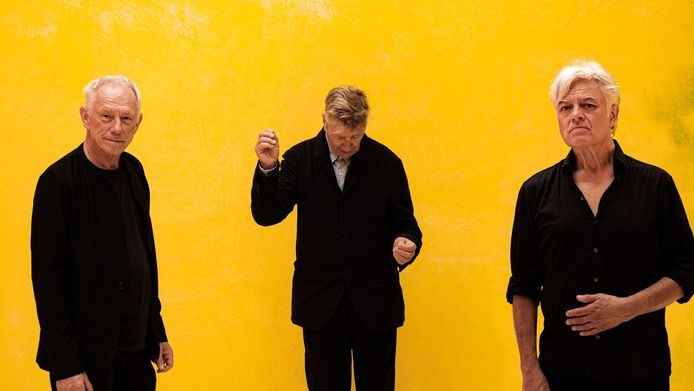 5. Nothing
MUSIC For better or worse, the trio with Henk Hofstede, Rob Kloet and Robert Jan Stips continues and continues to find new angles more than 48 years after its founding. Their own studio De Werf burned down last year, now there is 'just' another new album: Neon. How does it sound? Wonderfully stubborn, experimental, creative, modest and again typical Nits.
Nits: 19 October (8pm) in De Kring, Roosendaal.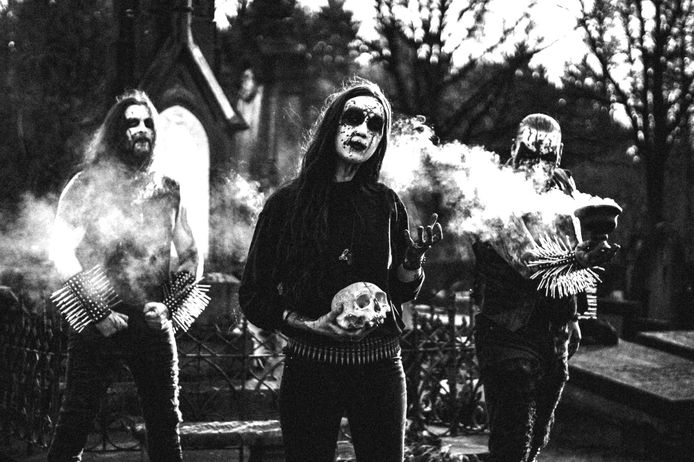 6. Metal Fest
MUSIC New metal festival in Breda. Six acts playing alternately in the small and large hall in Mezz. Genre? Black metal, metalcore, trash metal and a few subgenres. names? Evil Invaders, Blackbriar, Strains, Hilton Dive, Kristoffer Gildenlöw and Death Wish. The latter, a black metal band that originated in West Brabant and Eindhoven, embraces depression. Misère as a source of inspiration for a coal-dark wall of sound that matches the music that originally comes from Scandinavia.
Metal Fest: October 15 (8 p.m.) in Mezz, Breda.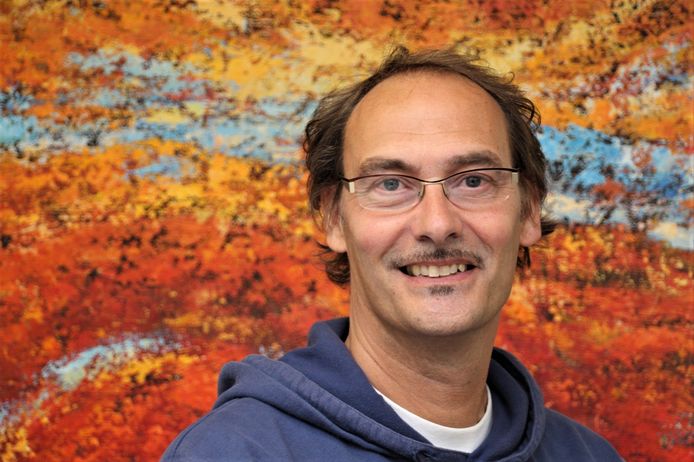 7. Brederoc Masterclass
ART Last month, the exhibition on the life and work of Kees Breed opened. A missionary with a brush, influenced by the Bergen School and Expressionism. The mission art calendar is presented on Sunday. The initiators, Dutch master painters, also attached a painting competition to the exhibition. Ten selected participants will receive a master class given by Sjoerd van den Boom (photo) from Bergen op Zoom, later Councilor Arwen van Gestel will announce the winner. That work gets a place in the museum.
Brederoc Masterclass: 16 October (2pm) in Tongerlohuys, Roosendaal. (exhibition until November 28).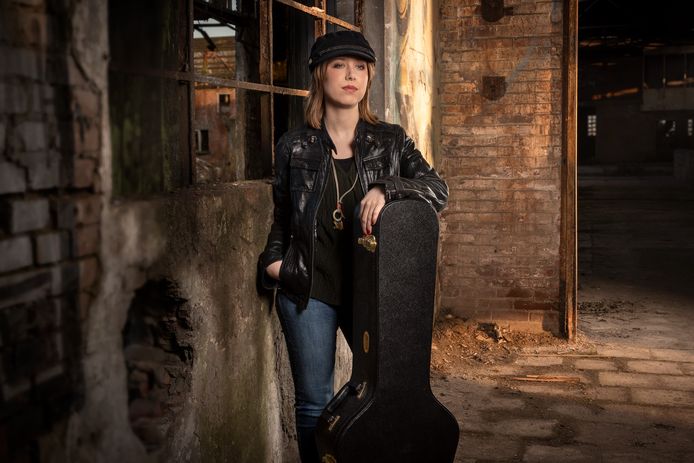 8. Nienke Dingemans

MUSIC Her mini-album is called Devil On My Shoulder. Narrative songs with a dark undertone, interpreted with a vibrant, soulful blues voice. The last is special, considering her age: 17 years. Nienke from Ossendrecht can be considered a textbook example of an old soul in a young body. In the theater program with 'the smallest big band in the Netherlands' as accompanists, it is explained how a 14-year-old girl got the blues. The performance is also linked to a theater interview as an introduction.
Nienke Dingemans + Verbraak/Van Bijnen: October 16 (1.45pm) in De Kring, Roosendaal.
Free unlimited access to Showbytes? There can!
Log in or create an account and don't miss any of the stars.

Yes, I want free unlimited access