Rabo Food Forward started more than three years ago. In a tent on a farm in Friesland, farmers, retailers, entrepreneurs, consumers and other stakeholders exchanged ideas about the sustainability of the food system. And ideas to make that system more sustainable.
After Friesland, the Food Forward caravan traveled around the whole country to devise food solutions in the same way. More than 200 participants underwent a program designed to develop their ideas into viable concepts. Most of these participants are now part of the newly launched Food Forward membership; a community that connects food changers with each other and with funding, networking and knowledge partners.
Ideas grew and became richer
During three years of Rabo Food Forward, more than 200 participants went On Track; an intensive 5-part program. Through On Track, they came into contact with other entrepreneurs from the food chain. Learned to think innovatively and solution-oriented, to prototype and sharpen their pitches. Some ideas proved not viable and ceased to exist. Other ideas grew and became richer.
Connections were made between participants from different Food Forward editions. But above all, the insight arose that the final pitch is a start. That's when the real job begins. And that this job can only be done with the help of all actors in the food and agriculture ecosystem.
Cultural meat, food education for the youngest and online platforms
With the help of her grandchildren, Anita van der Noord (Groningen-Drenthe region) shows how healthy learning can be made attractive to the very young. She wants to help children develop into more conscious and critical consumers. By showing them how food grows, along with harvesting, cooking and eating it. And then to experience that clean and unprocessed food is very tasty and healthy.
The text continues below the image
Paul van Straaten (Central Holland region) developed an online platform concept that makes logistics management for farm shops and local producers much easier in one fell swoop. And Leon Moonen (Central and East Brabant region) has advanced plans for an experience center that he wants to establish on his farm in Sint-Oedenrode in Brabant. The experience center will give people the opportunity to taste 'cultural meat'. Meat from cows that they see walking outside at the same time.
The text continues below the image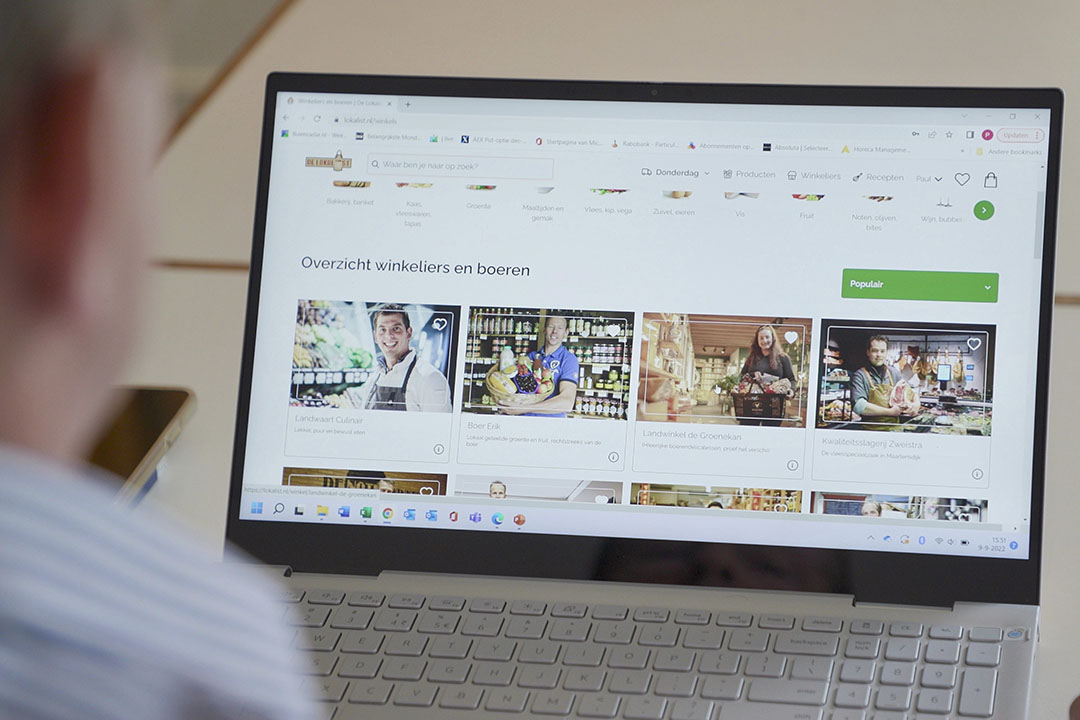 Food Forward Membership
Although fundamentally different from each other, these concepts have a common denominator; they cannot do it alone. The following applies to each of the concepts; to be successful, other parties are needed; educational institutions, local producers, science, consumers. Food Forward Membership has been developed to bring these parties in contact with each other.
Food Forward Membership is a lasting community for everyone with ideas on how we can make our food production and consumption more sustainable. Big or small ideas, sectoral or cross-sectoral, incremental or disruptive, regional or national or international; there is room in the community for everyone with a food solution for the future and wishes for help to move forward.
In the Food Forward Membership, food changers help each other and also have access to funding, networks and knowledge partners. Food Forward Membership