Winter stories with gloomy pleasure phrases and prints to dream away with.
Which winter stories are there to read by the Christmas tree this year? A direct hit is certainly author and illustrator Linde Faas, who lives part of the year in the north. With its large picture book Somewhere in the snow (Lemniscate; €18.48; 5+) she probably breaks a new stacking record: rarely seen so much snow in one book. Blankets, sweaters and hot chocolate are recommended for reading aloud.
Tired of waiting for her ever-working father, the lonely Sofie goes out into the street, where it is dark and stormy. She encounters a moose, who takes her on his back into the forest. There she finds a pathetic, lonely Christmas tree, which she decorates with whatever she and her new animal friends can find in nature. And then at the eleventh hour her father comes too.
It's a bit sugary, but what makes Faas' work so attractive are the huge illustrations that you can keep looking at. With little more than white, blue and grey, she creates gigantic piles of snow under a starry sky, beautiful dark pokkepok ice and breathtakingly beautiful northern lights.
Winter reading can also be done without snow. A special bundle for this season Mister Makkelie's night lights (Hoogland & Van Klaveren; €17.95; 6+), a project by illustrator Alice Hoogstad. She painted fourteen dreams, to which thirteen children's book authors then came up with a story, with very different, surprising results.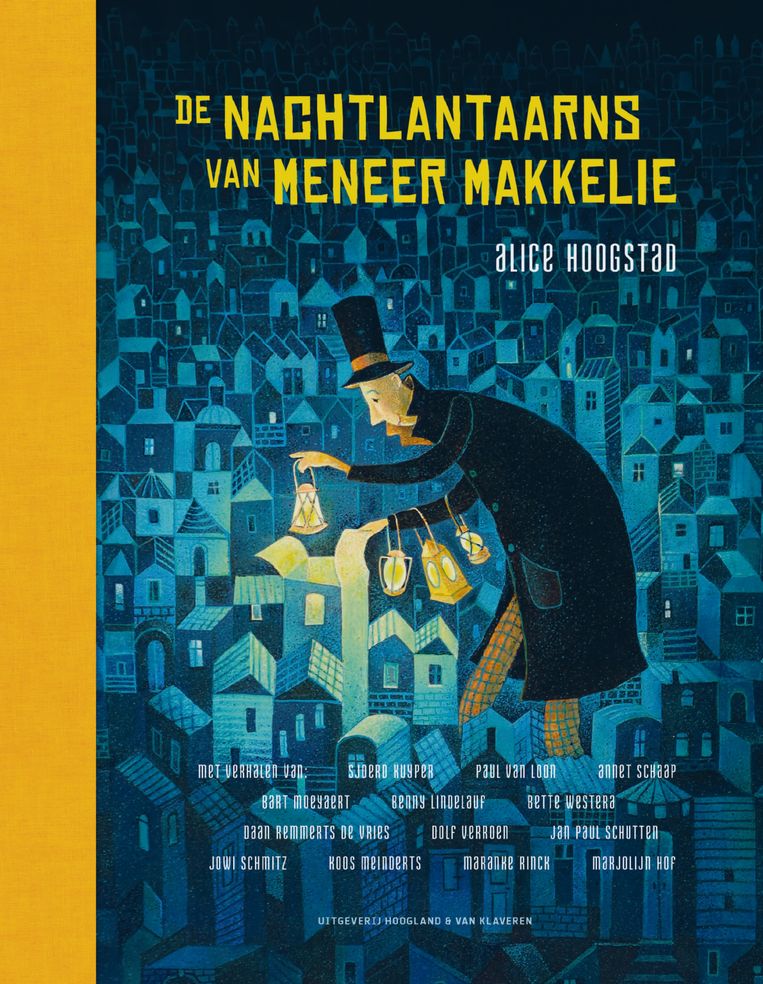 Marjolein Hof proves that, in short, she can shine. Her short story 'Don't have but do' about the annoying tooth fairy Alf is witty. Instead of money, it will provide an experience that Nelia, with a precious tooth under her pillow, is of course not looking forward to. Moving is Annet Schaap's dream of a night sister who painfully clearly meets a need during the day. Paul van Loon of course makes it something exciting in 'Death's Labyrinth'.
What makes this book so great is that the reader gets to know an unusual side of writers. For who still improvises a story from memory, like in the old days by the fire? Educators are very concerned about dissection, but the disappearance of the oral tradition has been going on for some time and is just as unfortunate. Who knows, this book might inspire enthusiasts to choose one of the dream paintings and come up with something themselves.
One who creates stories like no other, which seem to come straight from a forgotten reserve of oral storytellers, is Benny Lindelauf. His Christmas Story They had counted their sheep (Querido; €17.99; 6+), illustrated by Marieke Neelissen, recreates the biblical story in a way that feels brand new and at the same time feels like it's always been that way.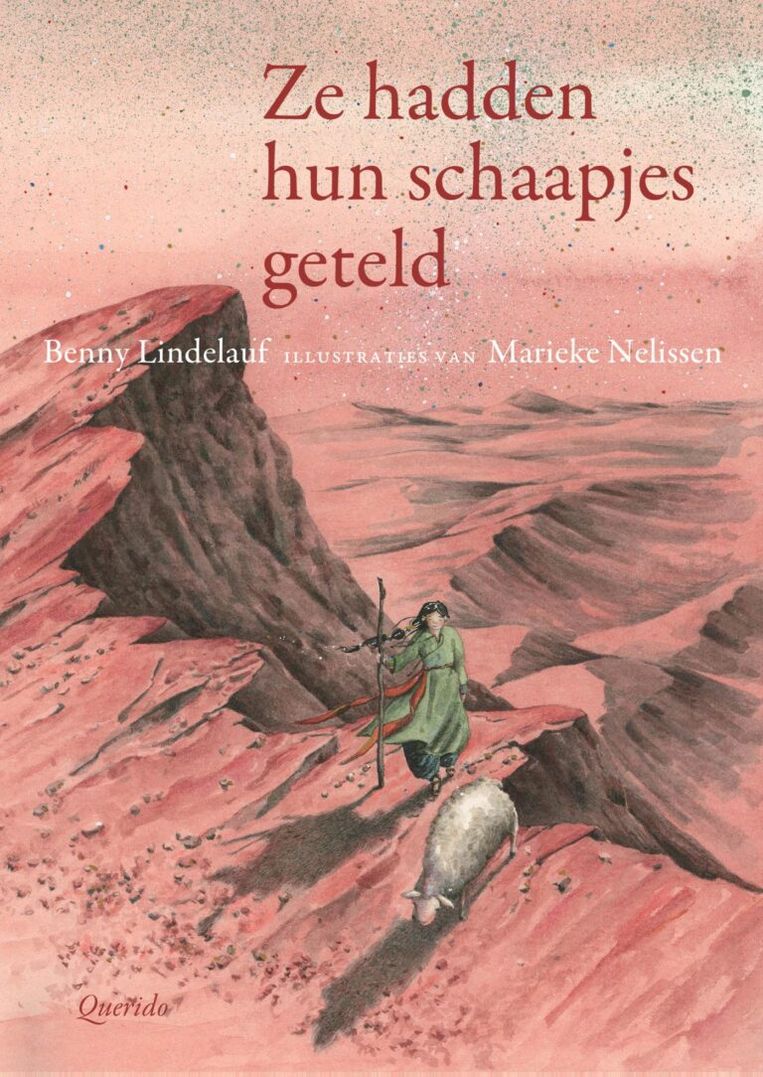 Lindelauf's shepherds form a family without a mother, whose youngest daughter Gili is still too small to look after the sheep. She just wanted to get lost in the desert, fall into a ravine, or be eaten by a wolf. Of course, her favorite sheep, Brekebeen, is going missing right now, and those very things are threatening to happen. With wonderfully grim expressions of joy, for example when the wolf says: 'My ears may listen, but my stomach will not.' Three times the light of a bright star intervenes. How it ends is anyone's guess.
Lindelauf grew up in Limburg with a storyteller grandmother who still mixed fairy tales and had characters from different stories experience impromptu adventures. Lindelauf has found a form in his latest books to do something similar on a masterful level. They had counted their sheep is the Christmas story of the moment.