The Jungle Book

BBC1, 3.45pm
(Adventure, Jon Favreau, 2016) This remake of the Disney classic about Mowgli the man, Baloo the rogue bear and Bagheera the caring black panther is both completely different and pleasantly familiar. The biggest change lies in the technique: no hand-painted backgrounds, but cutting-edge computer animation. Except for Mowgli, played by newcomer Neel Sethi, pretty much everything is in The Jungle Book digitally produced. The youngest viewers are forced to drop out: Shere Khan, the tiger who hates people, is extra dangerous, as is the seductive snake Kaa.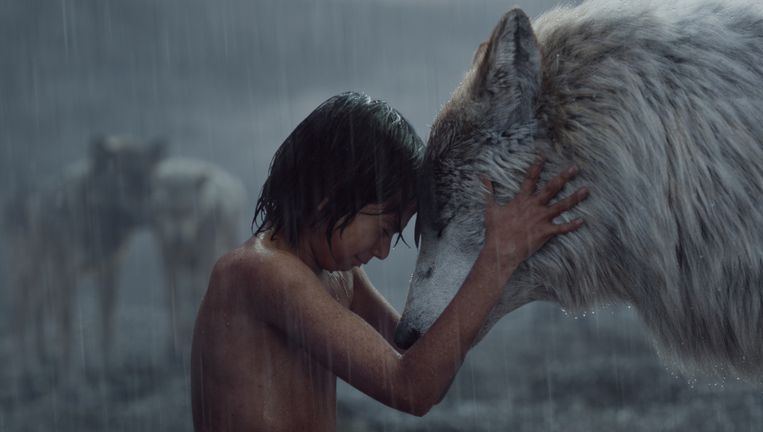 Kill Bill: Vol. 1 and vol. 2

SBS 9, 8:30 p.m
(Action, Quentin Tarantino, 2003/2004) Kill Bill, the epic halving starring Uma Thurman as the avenging angel (airing tonight in one piece), is a sampling of Tarantino's passions and favorite genres. The dozens, perhaps hundreds, of pulp film references form the heart of the film, like an eclectic DJ set for cinephiles. Uma Thurman stars as The Bride, left for death. She wants only one thing: revenge against her former colleagues from the elite Deadly Viper Assassination Squad, who caused the slaughter on her wedding day.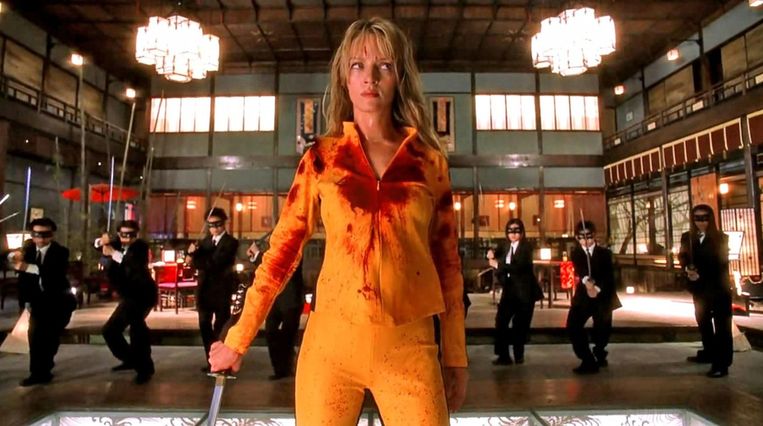 Top 2000: The Untold Stories

NPO 3, 22:08
Leo Blokhuis will once again dig into the Top 2000 archive all week and will surprise music lovers with interviews and image fragments that have not been broadcast before. It goes into today Top 2000: The Untold Stories about the British band Elbow, who scored a hit with Such a day. The song is taken from their successful album The rarely seen child from 2008, the year the band also won the prestigious Mercury Prize. Last spring, Elbow played their hit at a concert for Queen Elizabeth's 60th birthday.
George's Christmas tree

NPO 2, 22.10
This week, Joris Linssen is driving through the country to ask the Dutch who they would like to highlight this Christmas period. In Dokkum and 's Hertogenbosch, people tell which special person in their life deserves some extra warm attention. George's Christmas tree has become a true Christmas tradition. "Together we look back on the past year with personal stories, linked to the current events of 2022," says Linssen. "In addition, I am very much looking forward to finally standing in two cities with my Christmas tree again after two corona years."
Miss Sloane

Veronica, 10:30 p.m
(Drama, John Madden, 2016) A beautiful and brave insight into the world of lobbyists, where Elizabeth Sloane (Jessica Chastain) takes on the American arms industry in a completely ruthless way. It's represented by the lobbying firm that Sloane just left with much fanfare, so the stakes are high. Everything is allowed in a fierce battle for profit, according to Sloane: There is no line between illegal and legal, at most between criminal and non-criminal. Chastain — her lips painted so red it looks like she just ate some politicians — allows just enough vulnerability to shine through her fearsome armor.
The journey to India

Discovery, 10:30 p.m
This year, India celebrated 75 years of independence. The series in six parts The journey to India delves into the history, culture and society of the country where 18 percent of the world's population lives. In the first episode, chef Vikas Khanna takes viewers on a journey through the cuisines and dishes of India. Over the next few weeks, the series will delve into the flora and fauna of the subcontinent and the social progress made since India gained independence from Britain in 1947.
2 Doc short: Only together

NPO 2, 23.24
The twins Lisa and Chrisje are inseparable. They share joys and sorrows, go out together and live a stone's throw from each other. Their bond is special but also competitive and is put to the test when Lisa announces she is pregnant. Chrisje realizes that everything will change once Lisa's life is no longer about her. What will her role be now? For her short documentary Alone together Kim Smeekes followed the sisters for two years, a period in which they reinvent themselves and their relationship.