From award-winning products to revealing image campaigns and high-profile exhibitions: the visual highlights of the 2022 design year are gathered in Dutch designers' yearbook. A year that was also marked by a still-dormant pandemic for designers, a violent energy crisis and unexpected war, escalating climate problems and technology running amok.
Designers try to provide solutions to these polycrises. They do this with innovative, sometimes practical or highly experimental and always original creations. Three pressing questions were prioritized and thus determine the dominant design trends in this annual review – and likely in 2023 as well.
Back to the elements

Designers are returning to the old well-known natural elements such as sun, sea and wind as energy sources. The need for an energy transition is now widely recognized as a result of the war in Ukraine. In October, fashion designer Pauline van Dongen and product designer Marjan van Aubel organized a Solar Biennale with lectures and demos on solar energy, culminating in a pavilion made entirely of solar panels at Dutch Design Week. The mission in this solar sisters not just buildings, but cars, furniture and even clothes with solar panels.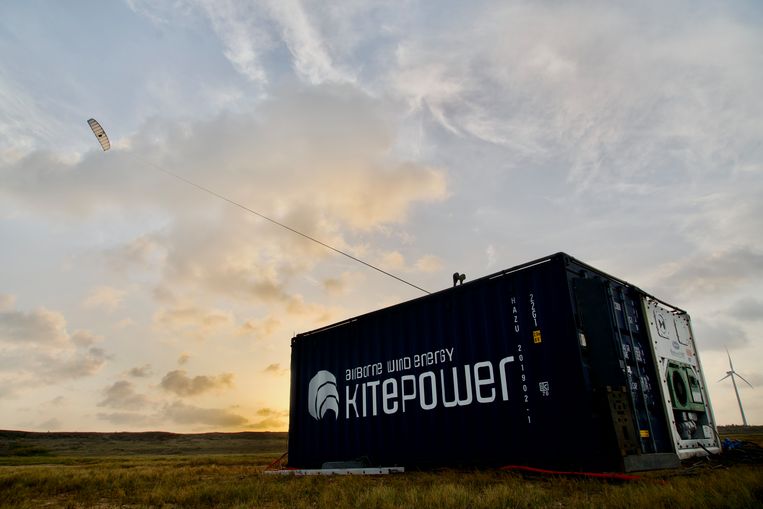 Another inexhaustible and free source of energy is the wind. In 2023, the startup Kitepower will open the first permanent test site to generate power with giant kites, each of which will provide enough power for 150 households. As much as a field with solar panels of 50 by 50 meters provides. A comparably sustainable energy system is the foundation of the engineering company Crux. They act as a heat exchanger between the cold soil and the warmer water. An additional benefit of these nature-oriented designs is that they reconnect us with the climate. No sun or wind, no electricity. Just like before.
Activism is cool (again).

From transgressive behavior and poverty to fake news or racism – designers are involved in social issues without making concessions to design quality. It is striking that these design activists use the latest digital media. Advertising agency N=5 came up with the subtle campaign Accept to enter for more attention to LGBTI rights. Companies and organizations can install a button on their website that looks like a cookie button. Visitors can indicate their support for the LGBTI community by sliding this button to the left.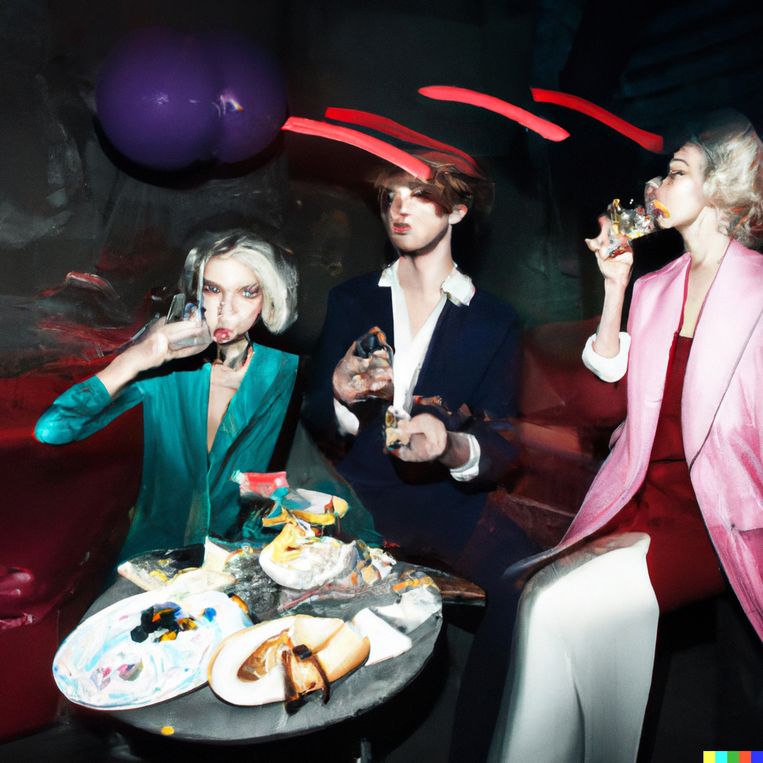 The campaign WTFFF!? even won a Dutch Design Award with an interactive platform about online sexual abuse among children and young people. As you scroll, you will discover stories told by victims sharing their experiences of sextortion (blackmailing someone with nude photos or webcam sex) or grooming. Because the client Victim Support and the design agency Morrow remain invisible, the website appears to lower the threshold for the young target audience to share their own experiences.
NFTs – digital deeds – are also used as the new street posters. A UNICEF campaign to connect the world's schools to the Internet was supported by graphic designer Nadieh Bremer with the colorful illustrations sold as NFT; the profits go to UNICEF. Data such as the location of the school and the quality of the internet connection were visualized in an abstract way. Seldom has activism looked so smooth.
Digital dilemmas

Artificial intelligence presents both opportunities and risks for designers. For her data visualization of all schools' worldwide Internet access, Nadieh Bremer used an algorithm that determines the colors and composition of the illustrations. And the design studio The Stone Twins went one step further. He had the visuals for a teaser campaign for the yet-to-be-opened Amsterdam restaurant Next created entirely by the intelligent drawing program Dall-E. A fantasy image for a restaurant that doesn't (yet) exist, why not.
It sharpens the discussion that cultural disciplines such as design have little to fear from ever smarter computers. The fantastic creations of intelligent drawing software such as Midjourney and Dall-E raise eyebrows here and there. With just a few keywords, anyone can create an eye-catching – and free – image. Frank Tjepkema did it for Dutch designers' yearbook strikingly depicted with an illustration made with artificial intelligence based on keywords such as Dutch design, inflation and chaos. The result is a Dutch flag filled with dirty plumes of smoke and a disturbingly uncontrollable digital web.
Dutch designers' yearbook. Publisher NAI 010, €29.95.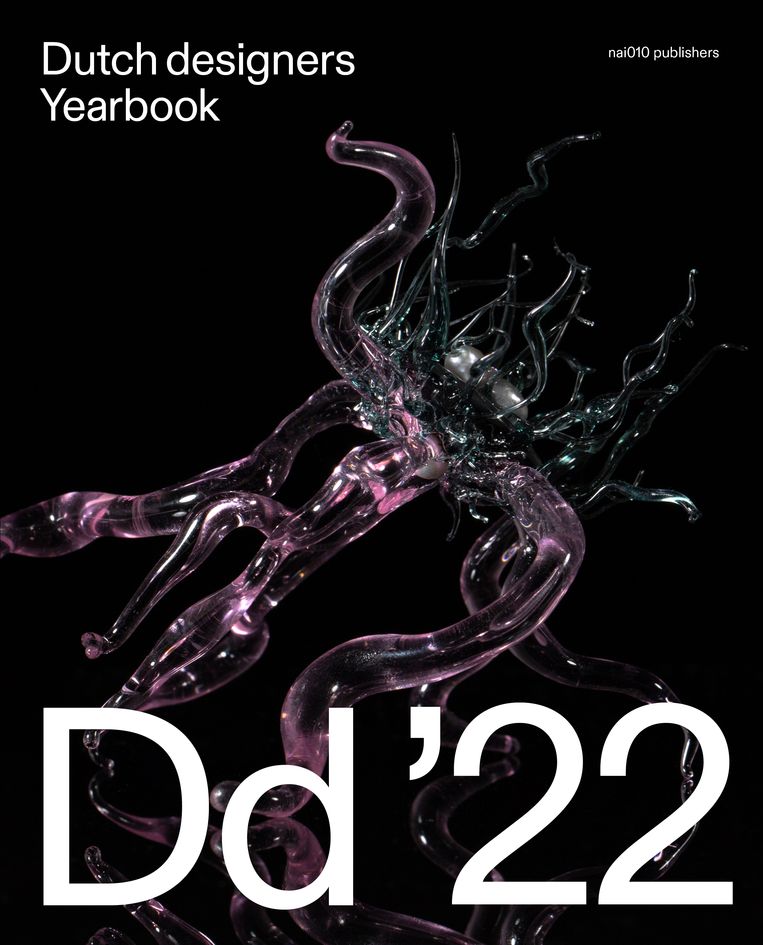 The history of the future

The best design exhibition of 2022 – which can still be visited until April 2023 – is Retro Future in the reopened Evoluon in Eindhoven. Over three floors of this futuristic building, you can see countless examples of how the future has been seen throughout the ages. Sometimes these predictions actually came true – Leonardo da Vinci was already making sketches of human flying machines in the 15th century. Just as often they go wrong; the future scenario of mobile housing developments by radical architects such as Archigram from the 1960s now looks outdated. There will of course also be the TV programme Wonderful world by Chriet Titulaer in this future story.