"Art teaches us nothing but the meaning of life," said Henry Miller. Knack has already ticked off these ten exhibitions to get one step closer to the cultural year 2023.
1 The William Rubin Collection/ Villa Empain, Brussels
17/02-21/05
In the 1960s and 1970s, curator William Rubin pimped the painting and sculpture department of New York's Metropolitan Museum of Art into perhaps the most important in the world. Before, after and who knows, even during working hours, he also built up his own collection, with a penchant for the abstract expressionism of Jackson Pollock, Mark Rothko and co. Rubin's private collection visits the Old Continent for the first time, and more specifically the Brussels Art Deco gem Villa Empain. The exhibition puts works by master modernists such as Pablo Picasso, Henri Matisse, Jean Dubuffet and Barnet Newman in dialogue with African tribal masks and images from which they derive. A look into the playground of the art pope that helped determine the canonical view of 'primitivism'.
2 Kampe 2023/Museum M, Leuven
29/09-14/01/2024
How did the Flemish primitive Dieric Bout unite the virtuosity of Jan van Eyck and the innovative imagery of Rogier van der Weyden? You can discover that since 1465 in Leuven Sint-Pieterskerk, where is Last supper and Martyrdom of Saint Erasmus fall to worship. Who was the mysterious master of spiritual realism? And why is he so special? A retrospective in Museum M, with numerous international loans, hopes to answer these questions. At the same time, there will be an exhibition at the University Library about how knowledge was disseminated in Bouts' time, while the art center STUK is also developing a program in connection with the broad-based city festival Bouts 2023. Soden will soon. displacing Louis Tobback as the greatest Leuven resident of all time. Anyway.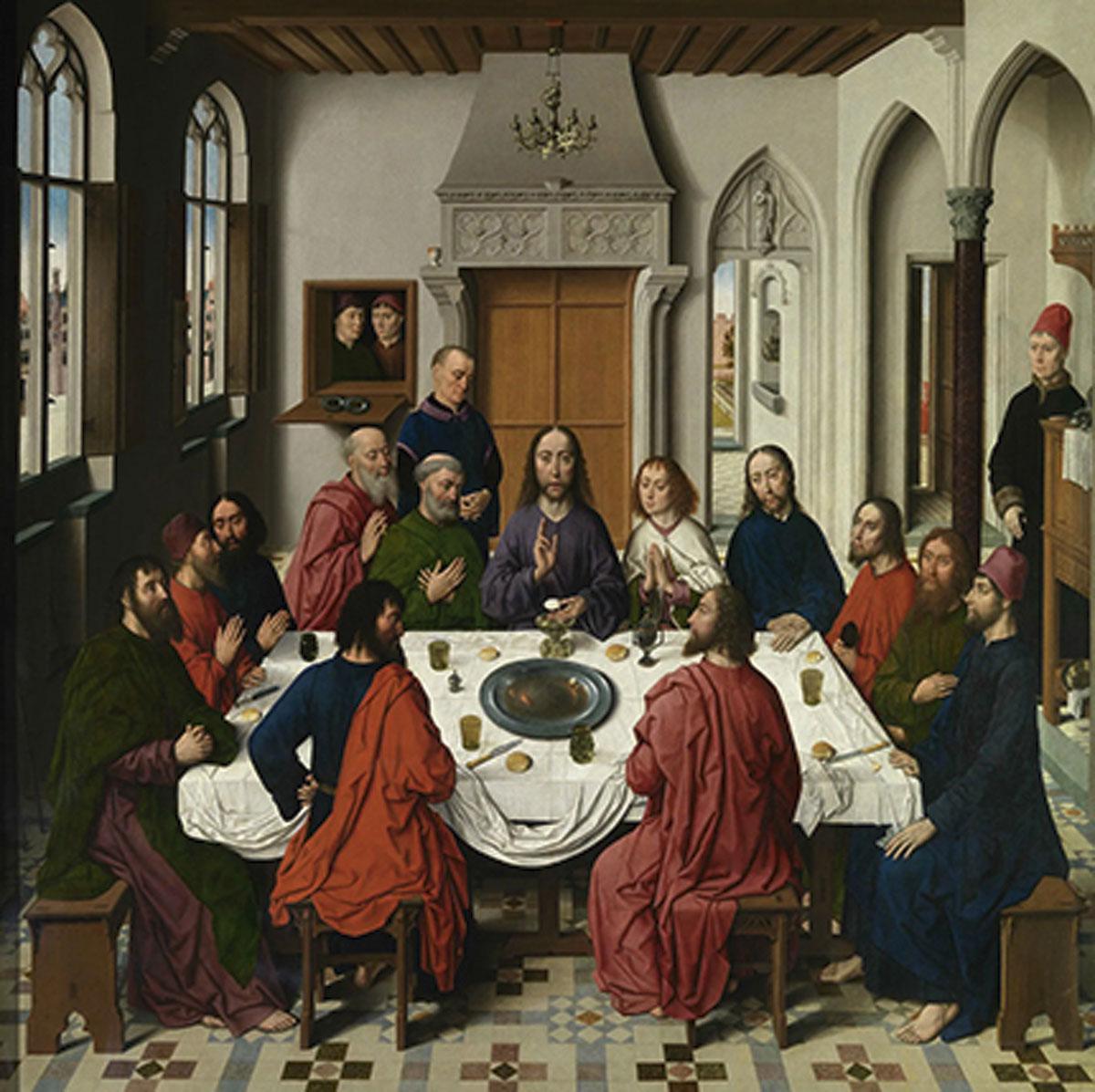 3 Vermeer/Rijksmuseum, Amsterdam
10/02-04/06
Only 37 paintings worldwide can be called a Johannes Vermeer (1632-1675). Soon no fewer than 28 of these will be on display in the Rijksmuseum in Amsterdam. The love letter and The milkmaid already hung. The girl with the pearl is visiting from the Mauritshuis in The Hague, and seven Vermeers are guests who have never visited the Netherlands before – at least not since the Dutch master of silence exchanged the golden age for the eternal. The newly restored Girl reads a letter by the window comes from the Gemäldegalerie Alte Meister in Dresden, the Lady and her maid from The Frick Collection in New York, and those not satisfied with the masterpieces in the Rijks can go to Vermeer's hometown of Delft, where his world is reconstructed. An exhibition that every art lover already wants to cling to, purely transferred.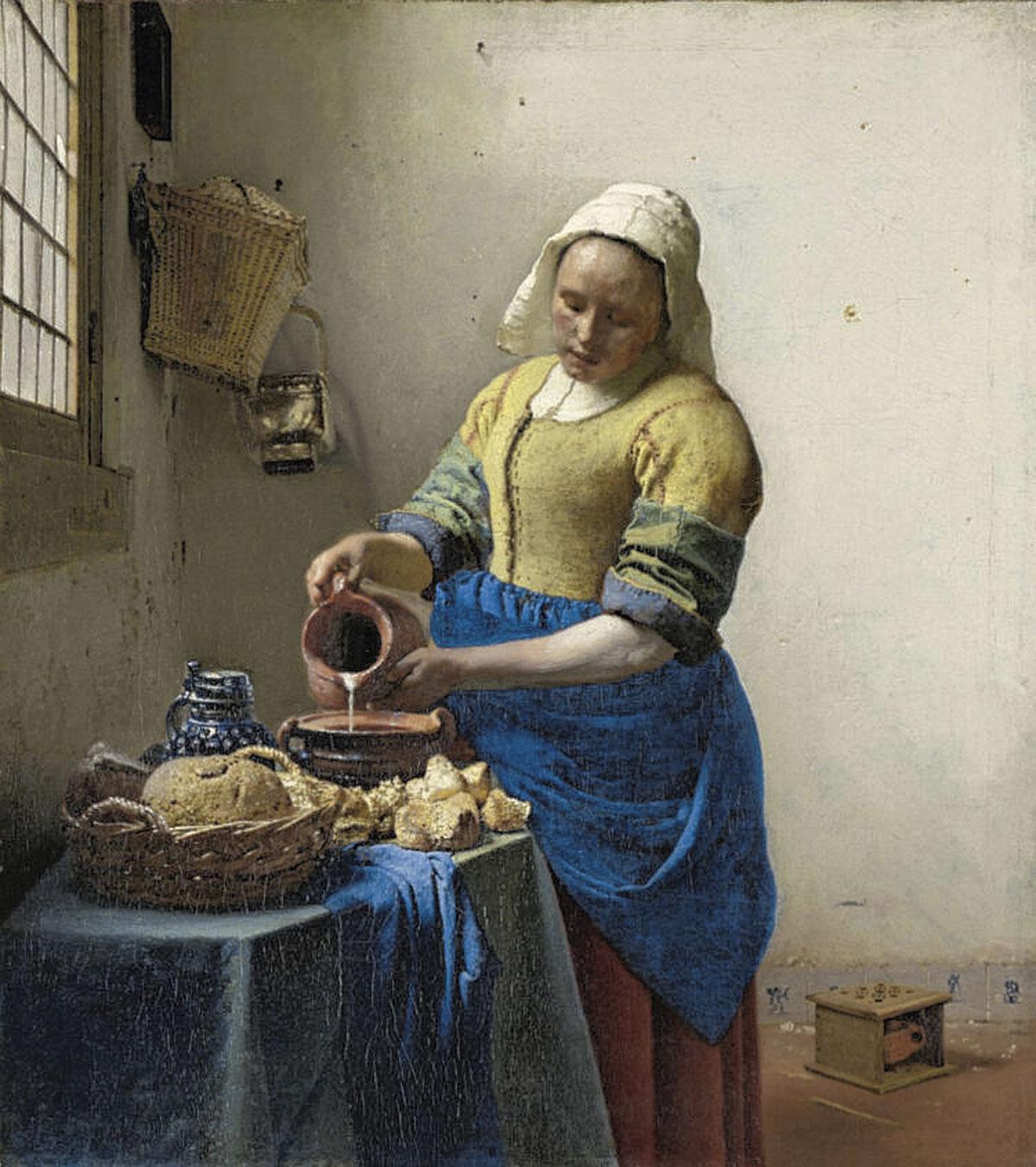 4 Susan Meiselas/FOMU, Antwerp
17/02-14/06
She made penetrating portraits of Sandinistas and small mistresses, of Kurdish war widows and girl gangs from New York. Since the seventies, American Magnum photographer Susan Meiselas has focused her lens on people who find themselves on social fault lines. Knife-sharp, with a sense of composition and detail, and above all with a lot of empathy for his subjects. She is considered a pioneer in politically and socially engaged reportage photography, resulting in ground-breaking photo books such as Carnival strippers (1976) on Long Island striptease artists, ed Nicaragua, June 1978-July 1979, about the bloody civil war over there. The Antwerp Photo Museum looks back on Meiselas' impressive career, which led on New York Times, Time and Paris Matchpast mass graves in San Salvador, shelters in the Midlands and other front lines.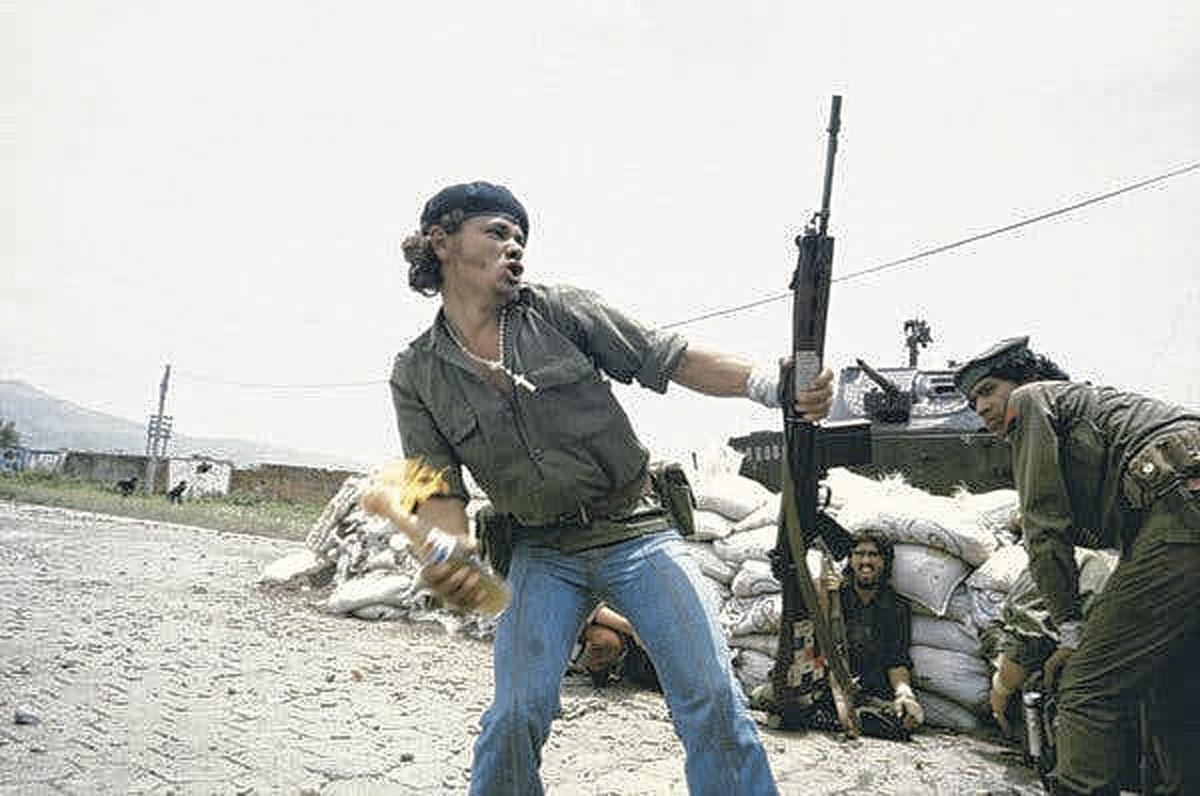 5 Francis Alÿs/Wiels, Brussels
October 2023
Anyone who missed last year's Venice Biennale can visit Wiels this autumn, where the contents of the Belgian pavilion will be on display. These are the paintings and videos of Francis Alÿs, the globetrotter who has lived in Mexico for many years and has been recording children's games since 1999 in his Children's Games project. A Congolese boy rolling down a mountain in a rubber tyre, Afghan children flying kites between destroyed buildings, Belgian children having a snail race… The videos are a tribute to resilience and imagination, but there are also a political-social dimension: play is a universal right of children, but it is by no means self-evident in the harsh reality ravaged by war, poverty and adulthood. A total installation as an ever-expanding game without limits.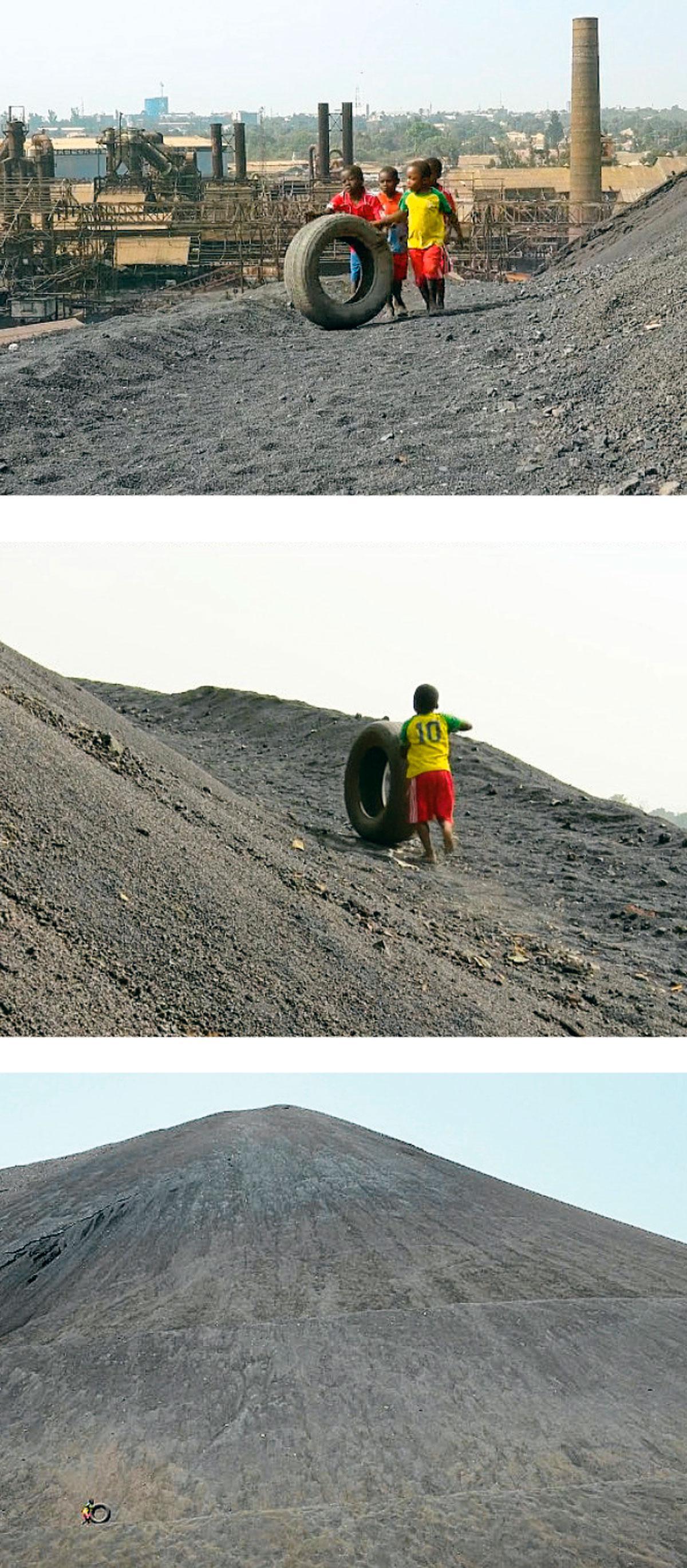 6 Hugo Van der Goes/Gemäldegalerie, Berlin
31/03-16/07
You can see the exhibition in Bruges Sint-Janshospitaal until February 5 Face to face with deathwhich both literally and figuratively revolves around Hugo Van der Goes' recently restored beautiful panel Mary's death. The mournful masterpiece then moves to Berlin's Gemäldegalerie, where it will be one of the highlights of (strangely enough) the very first retrospective dedicated to the Flemish primitive. Its monumental Monforte altarpiece and Birth of Christ – both also recently plastered – are already hanging there, and are supplemented by (almost) all surviving works by Van der Goes, about sixty in all. An exhaustive immersion in the world of the Ghent master who, during his short but compulsive career, fell prey to thoughts of doom and the devil, becoming the prototype of the 'genius madman' with whom even Vincent van Gogh identified.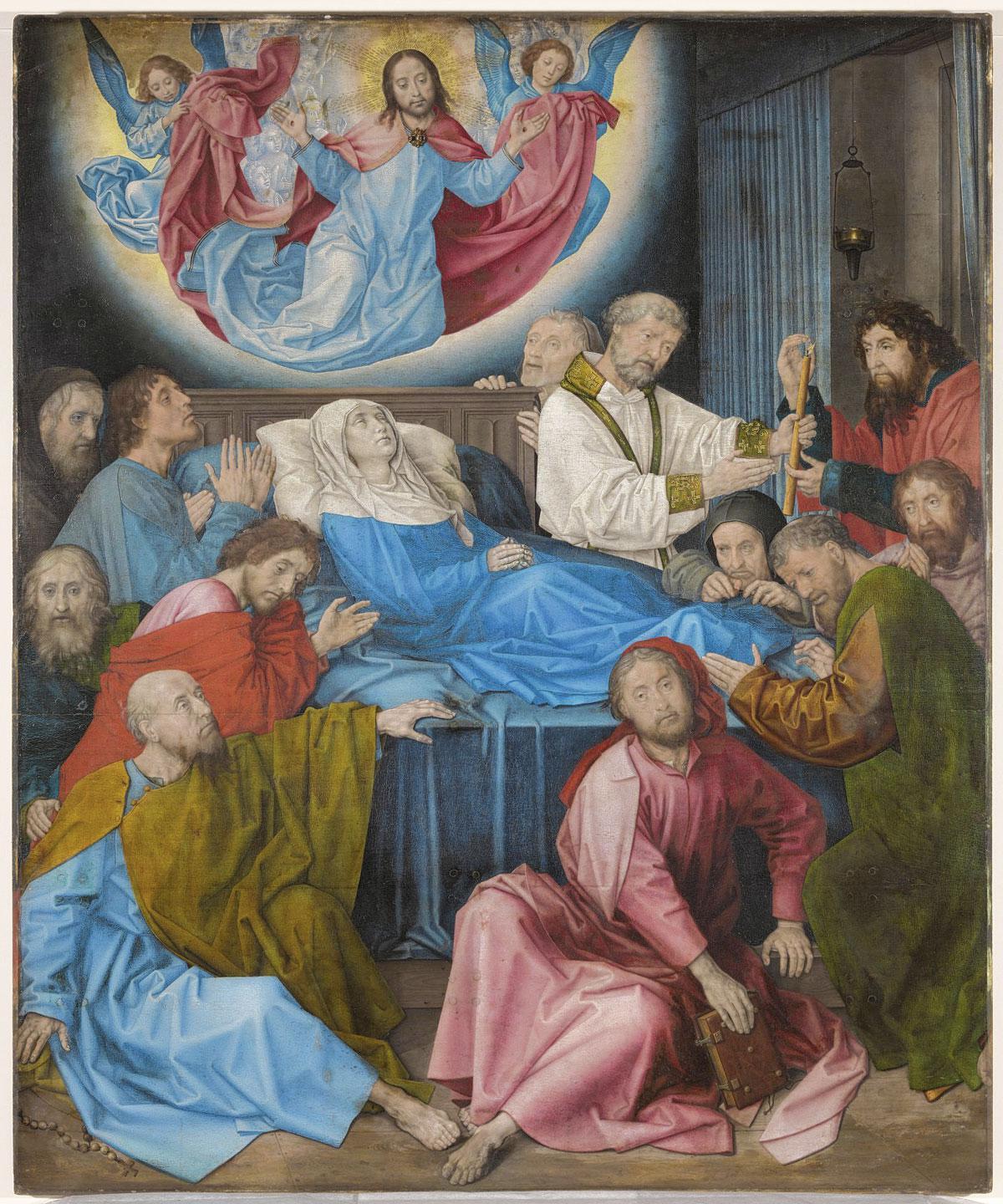 7 Philip Guston/Tate Modern, London
05/10-25/02/2024
In the fifties, Philip Guston (1913-1980) gained fame as a 'soft' abstract expressionist in the slipstream of Pollock and Rothko. Until he suddenly thought in 1966: This conceptual mess is going nowhere. He started making figurative works again, like cartoonish nightmares in fleshy colors. It remains one of the most radical changes of course in post-war art history and the genesis of Neo-Expressionism, which heralded the inevitable resurgence of figurative art. Tate Modern looks back at Guston's complex career, which started with abstract murals, mutated into feverish dreams on large canvas, but remained firmly rooted in the turbulence of his time. Besides, it still does its job. For example, the exhibition was normally planned last year until 'sensitivity screamers' suddenly cackled that his quirky paintings of Ku Klux Klan-like figures might be sensitive. FYI: Guston was Jewish, left-wing, and did not paint racist paintings, but paintings about racism.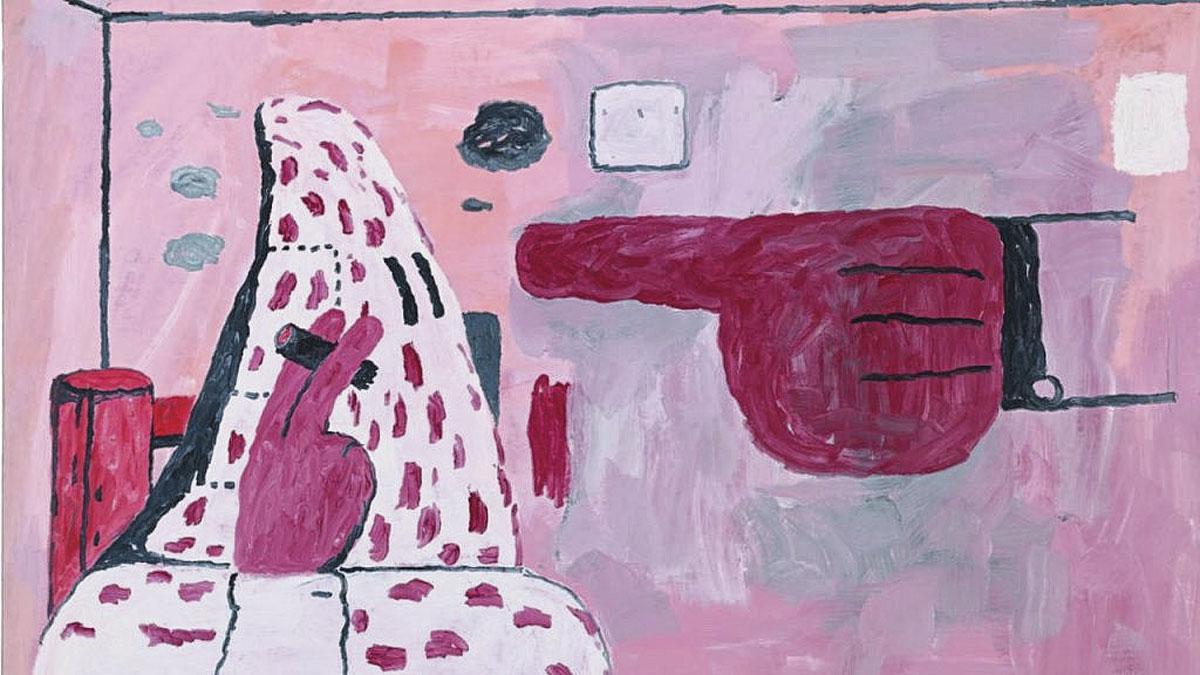 8 Nan Goldin/Stedelijk Museum, Amsterdam
from 23/09
From April, you can see All the Beauty and the Bloodshed in the cinema, the documentary about the photographer, filmmaker and activist Nan Goldin (°1953), who was awarded the Golden Lion in Venice last year. From September onwards, you can immerse yourself in the photographs and slide series that made Goldin a cult celebrity in the Stedelijk Museum. They are energetic snapshots and tantalizing portraits of New York's underground scene in the 1970s and 1980s and of all the birds of paradise – m/f/x – that fluttered about it, including the ardent photographer himself. Together, they form a painful personal story, marked by addiction, abuse and traumatic family histories, but also a timelessly exciting testimony to being young and different, from Generation X to today.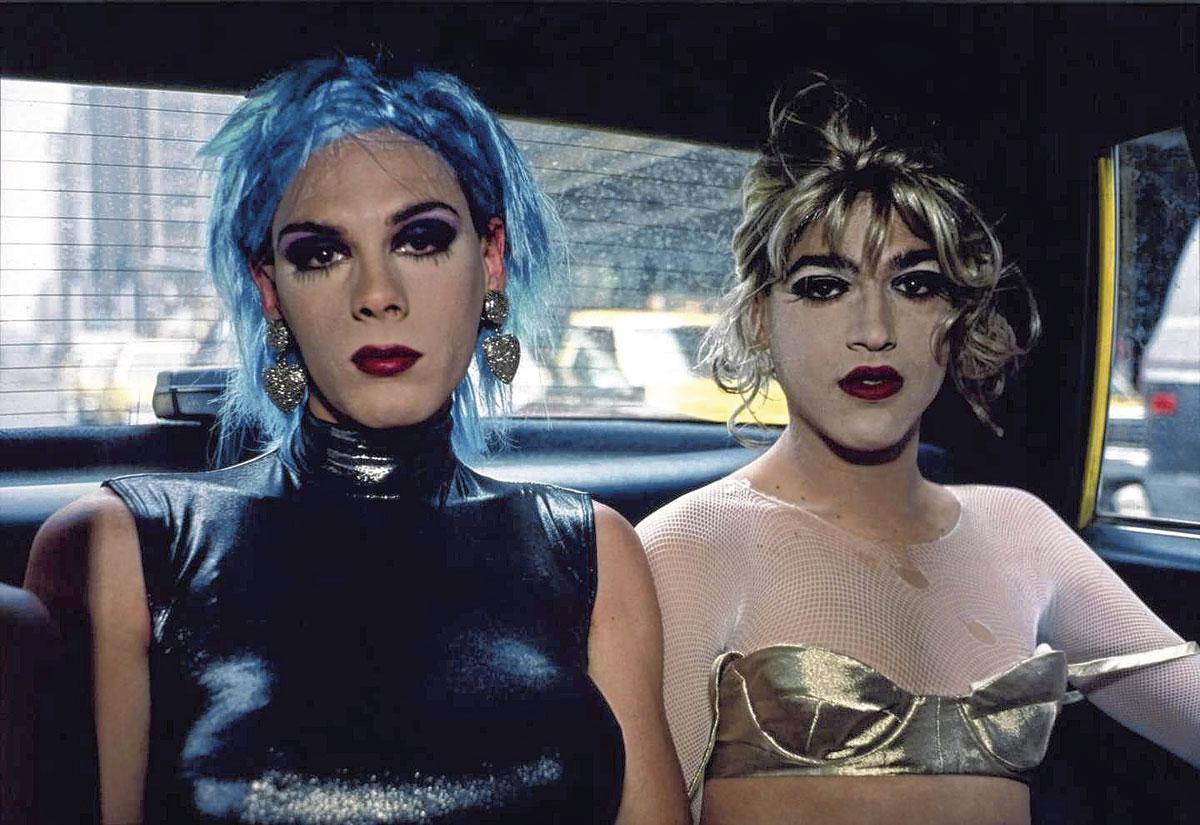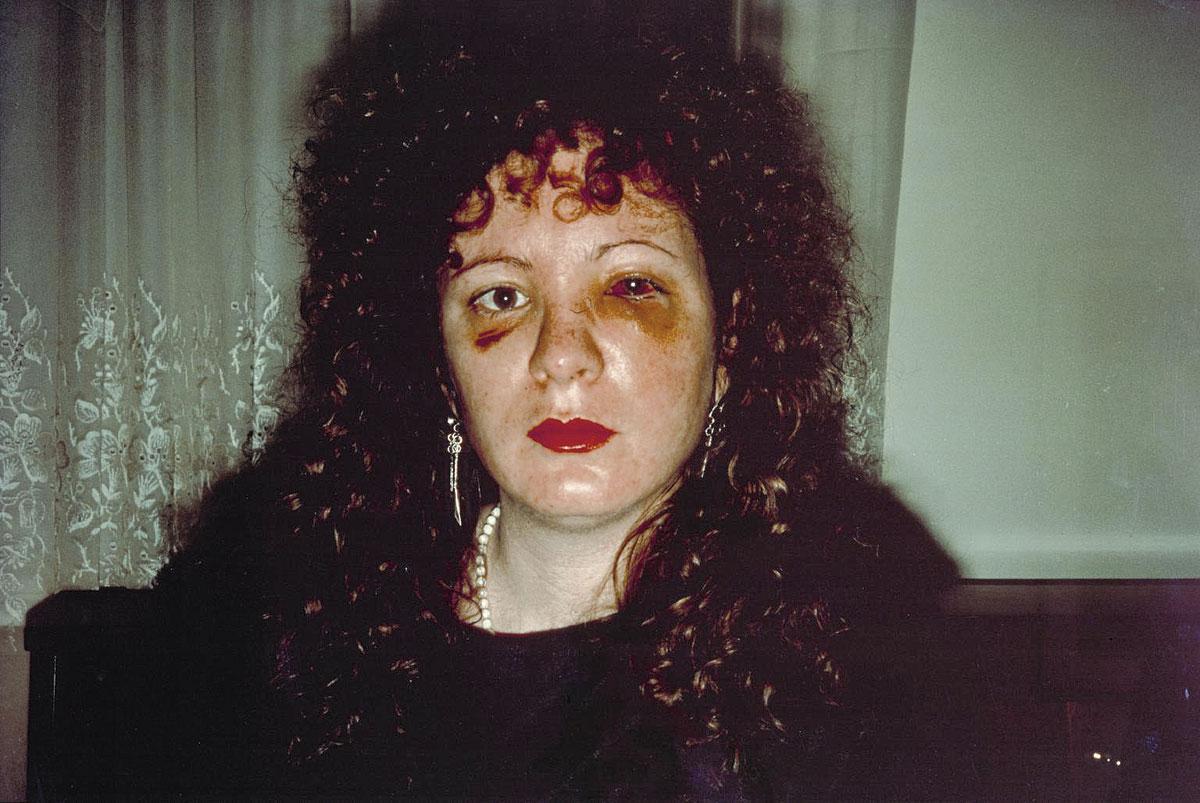 9 Manet-Degas/Musee d'Orsay, Paris
28/03-29/07
Édouard Manet (the of Dejeuner sur l'herbe) and Edgar Degas (the one with his playful ballerinas) were compatriots, generations and classmates who in the year 1860-1870 stood at the cradle of Impressionism with their loose keys. But this does not mean that their oeuvre did not show friction and contradictions. On the contrary. What exactly and how they influenced each other is the starting point for this double exhibition, which starts at the Musée d'Orsay in Paris – where Degas and Manet started their pictorial revolution – and will travel to New York's MoMA in the autumn. A dialogue between two friendly rivals who introduced brothels, cafes, horse racing and other modernisms to the screen, but in the end turned out to have very different temperaments and signatures.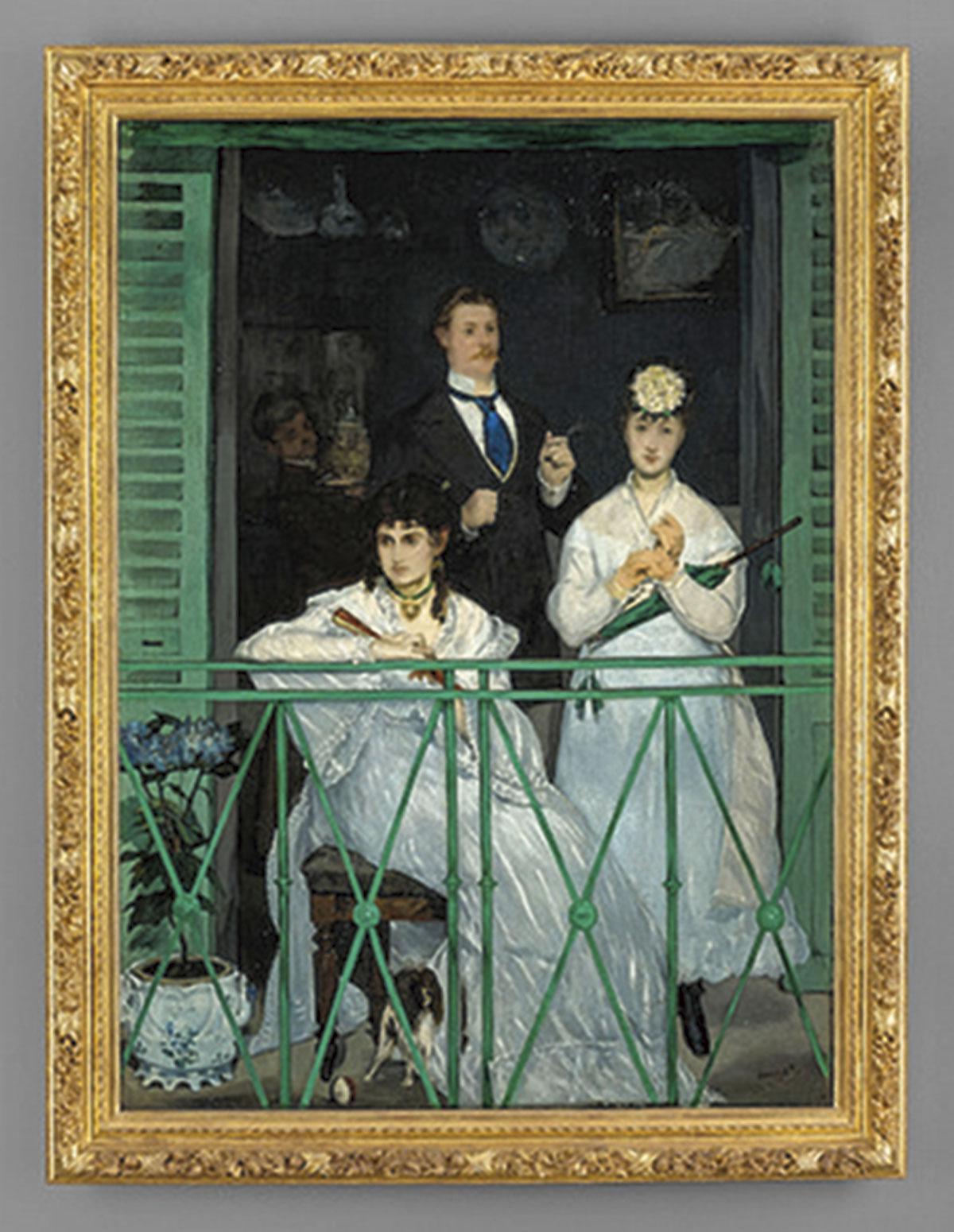 10 Swedish Ecstasy/Bozar, Brussels 17/02-21/05 + Hilma by Klint & Piet Mondrian/Tate Modern London 20/04-03/09
The title Swedish ecstasy reminiscent of blissful seventies films with beautiful blondes who listen to names like Ingrid or Inga and their physical instincts. But Sweden also supplied ecstasy in other ways. It was the Swedish theosophist Hilma af Klint who invented abstract art around 1900, even before Malevich, Mondrian and the men began to grasp the world in mere lines, plans and colors. While she was alive, her mysterious work remained unknown, and her will stipulated that it should not be shown for the first 20 years after her death in 1944. But in recent years, Klint has claimed her rightful place in the art canon. There were blockbuster shows from Venice to New York, she got a documentary and a biopic, and this year she is the focus of both London's Tate Modern (where she will be paired with fellow pioneer Piet Mondrian in April) and Brussels' Bozar. There she stands side by side with stage titan August Strindberg, who was also a gifted painter and draftsman, and with other icons of Swedish art, whose works often had a spiritual and esoteric character. ○