3 on tour

NPO 3, 19.42
This week welcomes 3 on tour a new guest speaker. Freddy Tratlehner became known as Vjèze Fur from De Jeugd van Today and is now absolutely crazy about cooking. During a culinary journey through Italy, he immerses himself in the country's food traditions. In Naples he examines cucina povera, the poor man's kitchen. After the Second World War, the fried pizza was born in Naples out of necessity, because all the brick ovens in the city were bombed. Tratlehner sees how to make such a pizza.
Brave heart

Only 17, 20
(Adventure, Mel Gibson, 1995) Large-scale historical battle drama about the medieval Scottish rebel William Wallace. Lead actor Gibson initially didn't want to direct, but agreed nonetheless: it was his second directorial job after his debut the man Without a Face (1993). Gibson made it an exciting, if historically inaccurate whole, in which Wallace demonstrates his rebellious heroism against the perfidious English. Braveheart won Oscars for best picture and for direction, as well as cinematography, make-up and sound effects.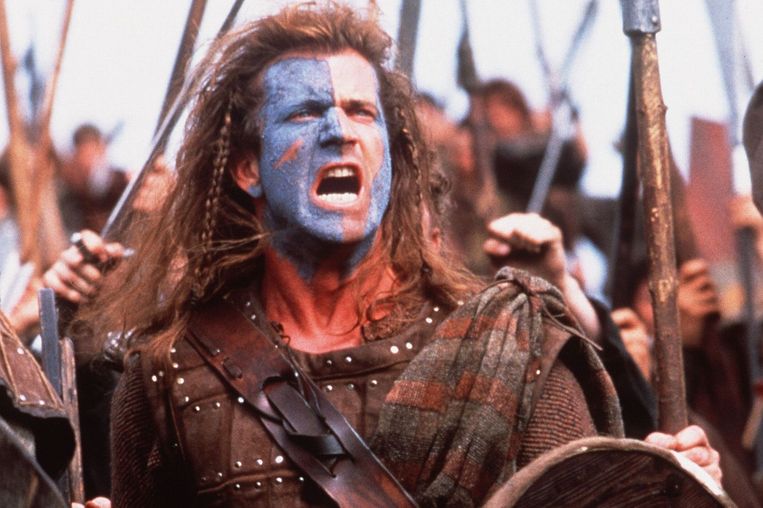 Our man in the Taliban

NPO 2, 20.17
After the departure of the American troops in the summer of 2021, the journalist Thomas Erdbrink decided to stay in Kabul for a few more months. In the report series Our man in the Taliban he sees how the Taliban is regaining control of the country and restricting the rights of Afghan citizens and especially women. He talks to members of the Taliban, meets women who risk their lives to fight for their rights and sees a class where girls are taught in secret.
Battleship: Tour of Duty

BBC2, 10pm
In 2021, the largest British naval ship of all time was launched. The documentary series Battleship: Tour of Duty follows HMS Queen Elizabeth on her maiden mission. The warship cost around 4 billion euros and can accommodate 1,600 crew members and eighteen F35 fighter jets. In the South China Sea, where China regularly demonstrates its military prowess, the ship will show that Britain still plays a significant military role. In the first episode, Queen Elizabeth sails across the Mediterranean.
points

NPO 2, 22:09
The number of students at higher vocational education and universities has increased rapidly in recent years. More students are going to study, and interest in a Dutch study program also remains high from abroad. Where will all these students live? Pointer outlines how the growth in student numbers leads to undesirable situations, such as students being forced to live at home and spend hours on the train each day, or relying on a tent, caravan or room that is effectively uninhabitable.
cats

SBS 9, 10.45 p.m
(Musical, Tom Hooper, 2019) This very expensive musical adaptation was an instant cult classic when it was released, and not for the right reasons, as you can see for yourself tonight from your living room. 'Cat' Rebel Wilson spreads her legs and rubs her tail between them. Ian McKellen – hairy ears, his own nose – looks intently at the viewer as he licks milk from a plate. Judi Dench sensually throws up a hairy leg. Involuntarily, the eyes wander to Idris Elba's bubble-free steps, and then the scene with the spinning cats has not yet come.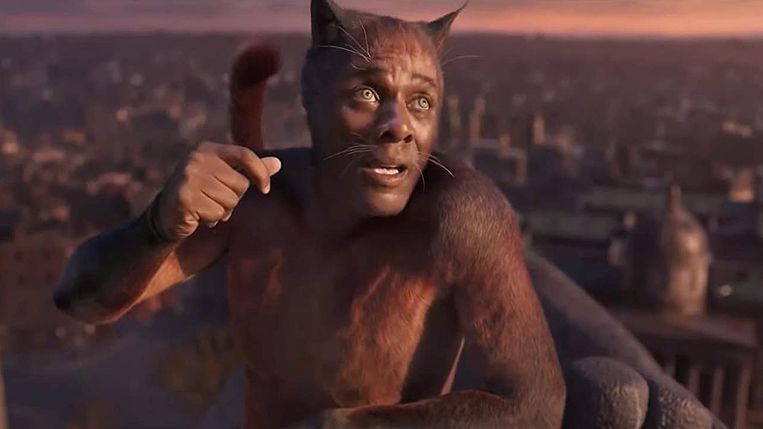 Schindler's List

BBC2, at 11pm
(War, Steven Spielberg, 1993) This monumental account of the German industrialist Oskar Schindler (Liam Neeson), who saved more than a thousand Jews from death, was criticized from the moment it was published. As fellow filmmaker Stanley Kubrick said: 'The Holocaust is about six million people who were murdered. Schindler's list about the six hundred who did not.' Meanwhile, Spielberg's drama is nonetheless considered a classic. Despite the controversial scene where a group of naked women are chased into a 'Bad- und Desinfektion' basement; camera and music suggest that the women will soon be gassed, after which the relief is great when water flows instead of gas from the shower heads.